Jan. 06, 2023
New partners at gmp
Changes in the Management
As of the beginning of 2023, the management team at gmp is expanding. This step is part of a process initiated years ago in order to prepare gmp for future higher-level management tasks. For many years, the architecture practice founded by Meinhard von Gerkan and Volkwin Marg in 1965 has been managed by a small team of partners. Following the death of Meinhard von Gerkan, the Management furthermore consists of founding partner Volkwin Marg, as well as Hubert Nienhoff (Partner since 1993), Nikolaus Goetze (since 1998), Stephan Schütz (since 2006), and Wei Wu (since 2019). The team increases with fifth Executive Partner, Magdalene Weiss, former Partner in Shanghai.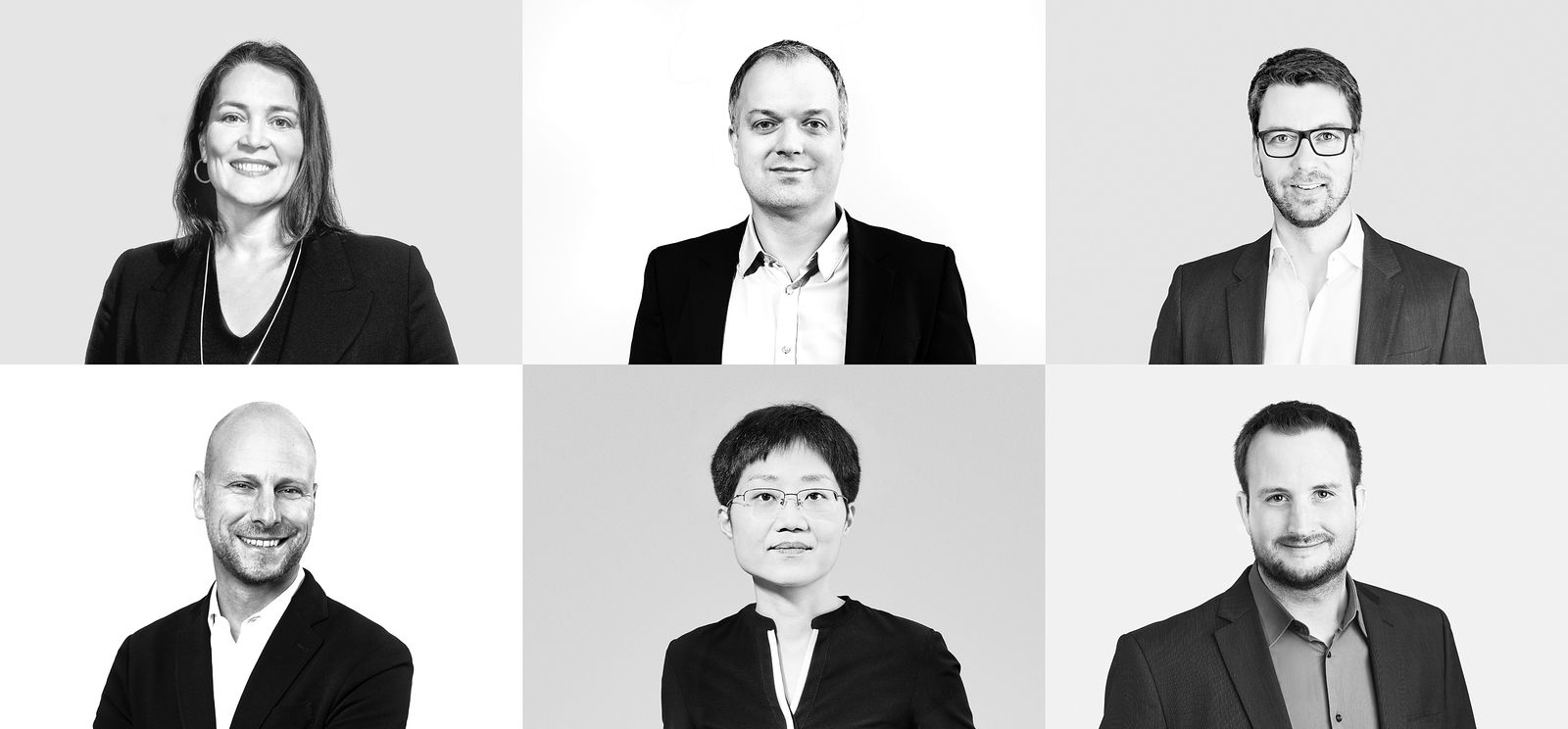 In addition, the second-tier management team is also being strengthened. With Jan Blasko (Hamburg) and Christian Hellmund (Berlin), two architects of the younger generation joining the team of Partners. In the Shanghai office, architect Sun Yajin will be Associate Partner. At gmp's Aachen office, a new generation will take the helm. Sebastian Hilke and Stefan Walter will manage the office as Associate Partners, replacing gmp Partner Christian Hoffmann, who retires after 35 years of extremely successful work for the practice.
The Executive Partners, who – at the different locations – share responsibilities among them according to the type of project, look back on many years of trusted cooperation with the aim of ensuring the continuity of creating high-quality architecture with the help of dialog-based design.