Apr. 28, 2021
2020 competitionline ranking
gmp assigned 1st place
In the competitionline ranking for 2020, the architects von Gerkan, Marg and Partners (gmp) were assigned 1st place in the Architects category. With this year's placement, gmp has managed to top the ranking for the fourth time since 2011.
Last year, gmp was able to win competitions in Germany for the Georgsheil Medical Center in Aurich, the Glashütte School Campus in Norderstedt, and the Entenwerder pedestrian and cyclist bridge in Hamburg, amongst others. In addition, there were numerous 2nd and 3rd prizes, as well as commendations.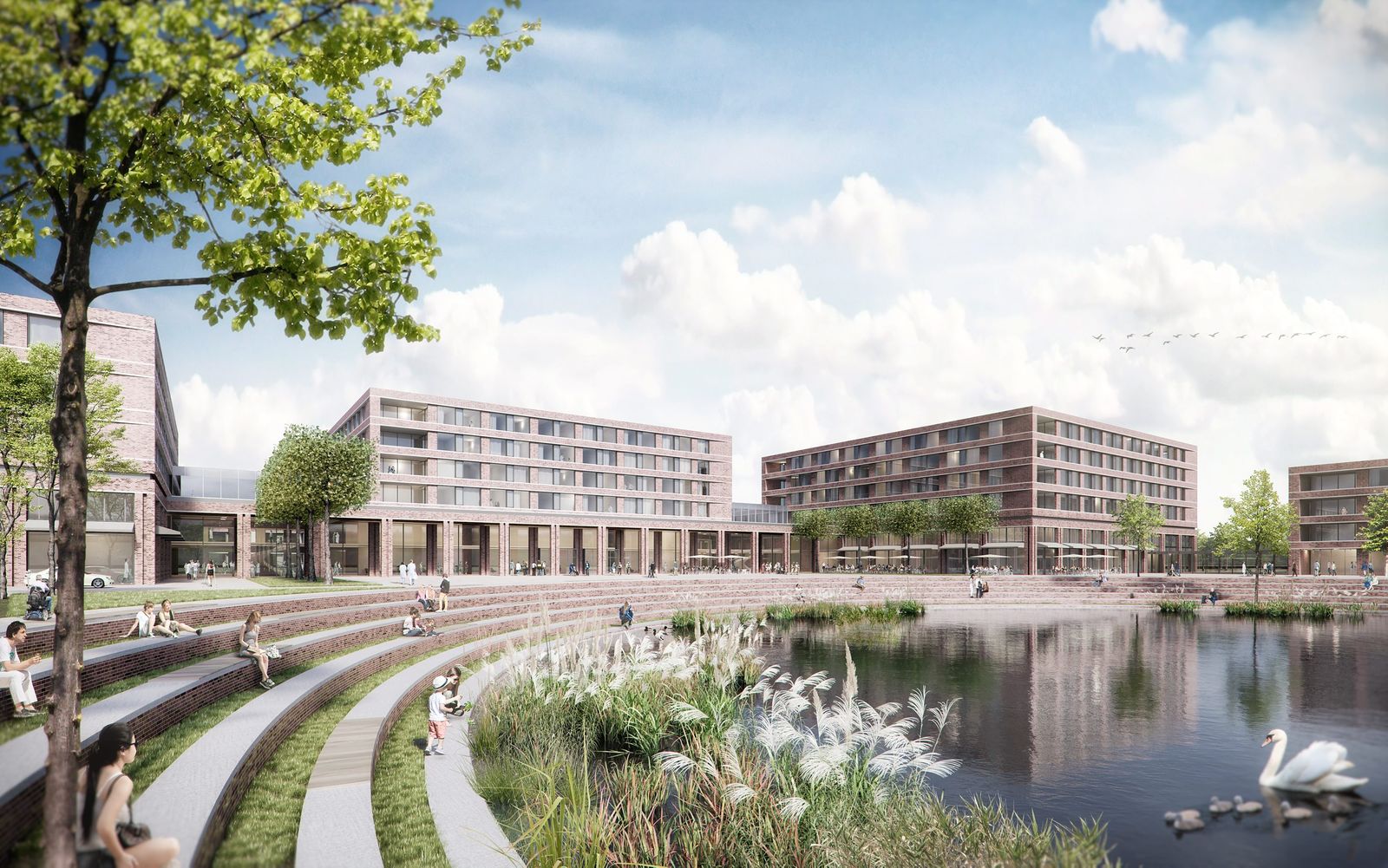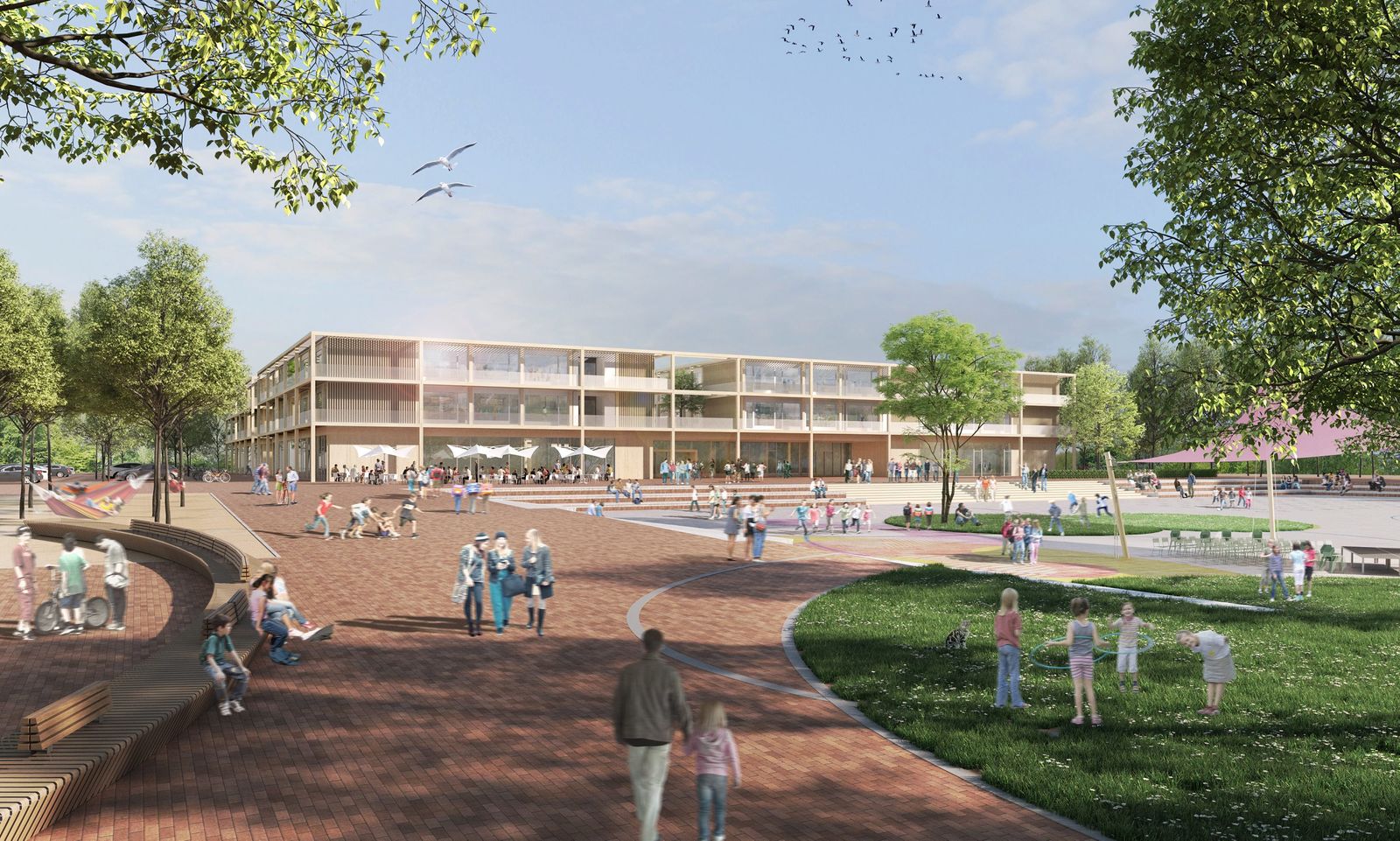 With eight first prizes, 2020 was a very successful year for gmp in China. gmp was able to prevail in the competitions for the Yellow River National Museum, the conference center of the Hefei Binhu International Science Exchange Center, the Nanchang Eastern Railway Station, and the high-rise complex at Nanjing Financial City—Phase III, amongst others.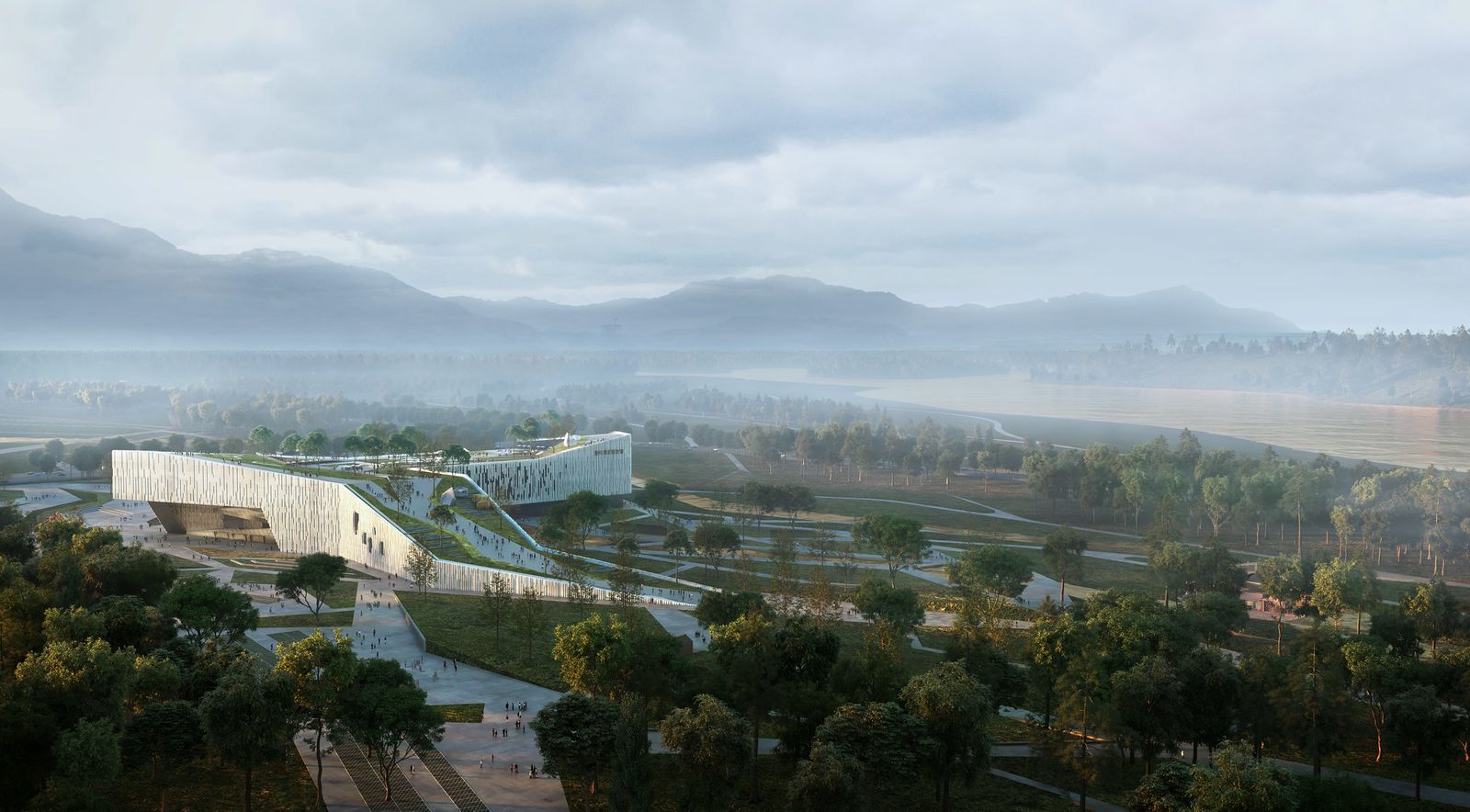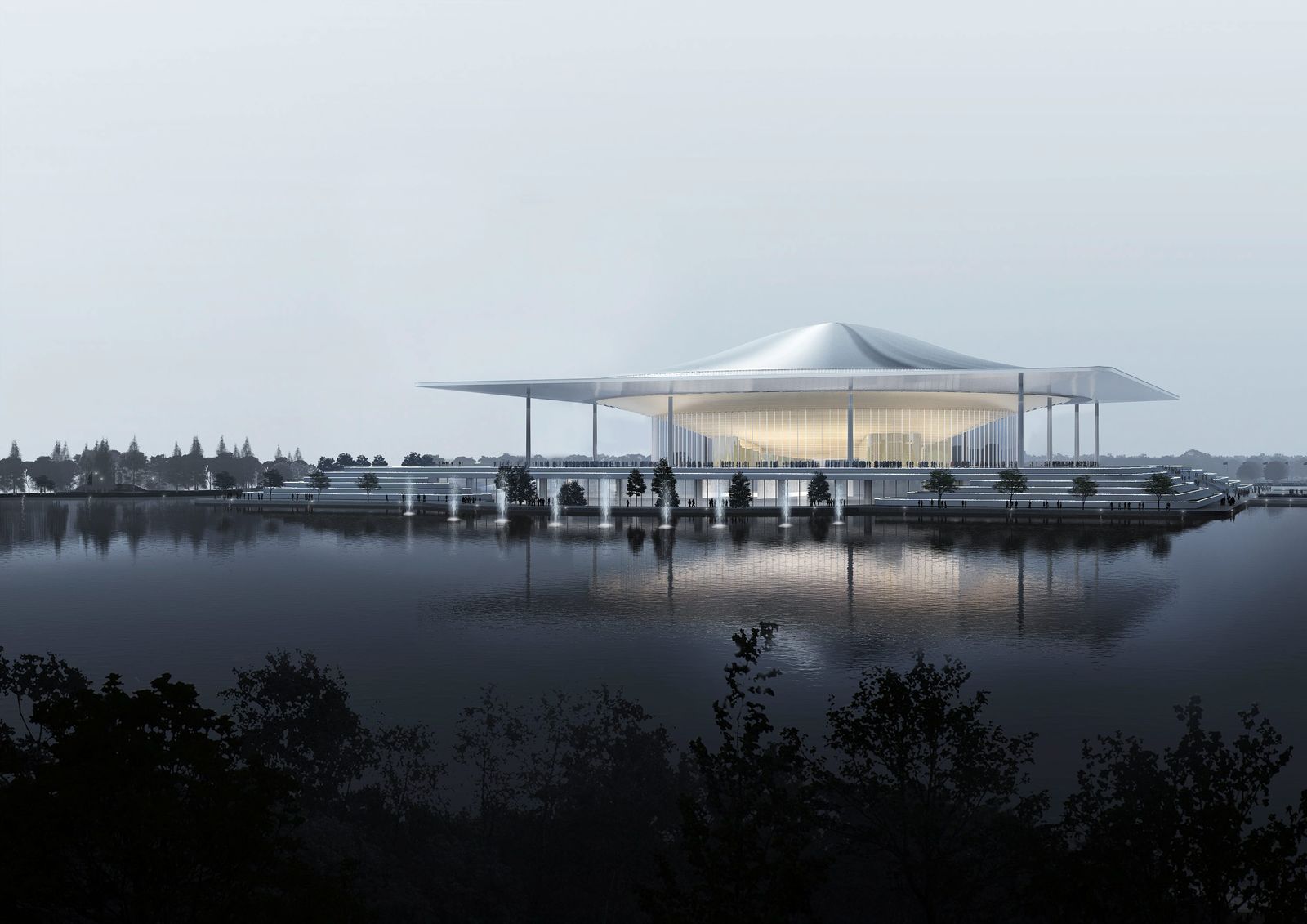 The annual ranking by competitionline is based on national and international competition results. Once a year the editors of the architects' platform evaluate all competition results at competitionline.com and, on that basis, establish the ranking of the most successful practices. In addition to the top position in the Architects category, gmp was also able to secure 9th place in the top 10 urban designers.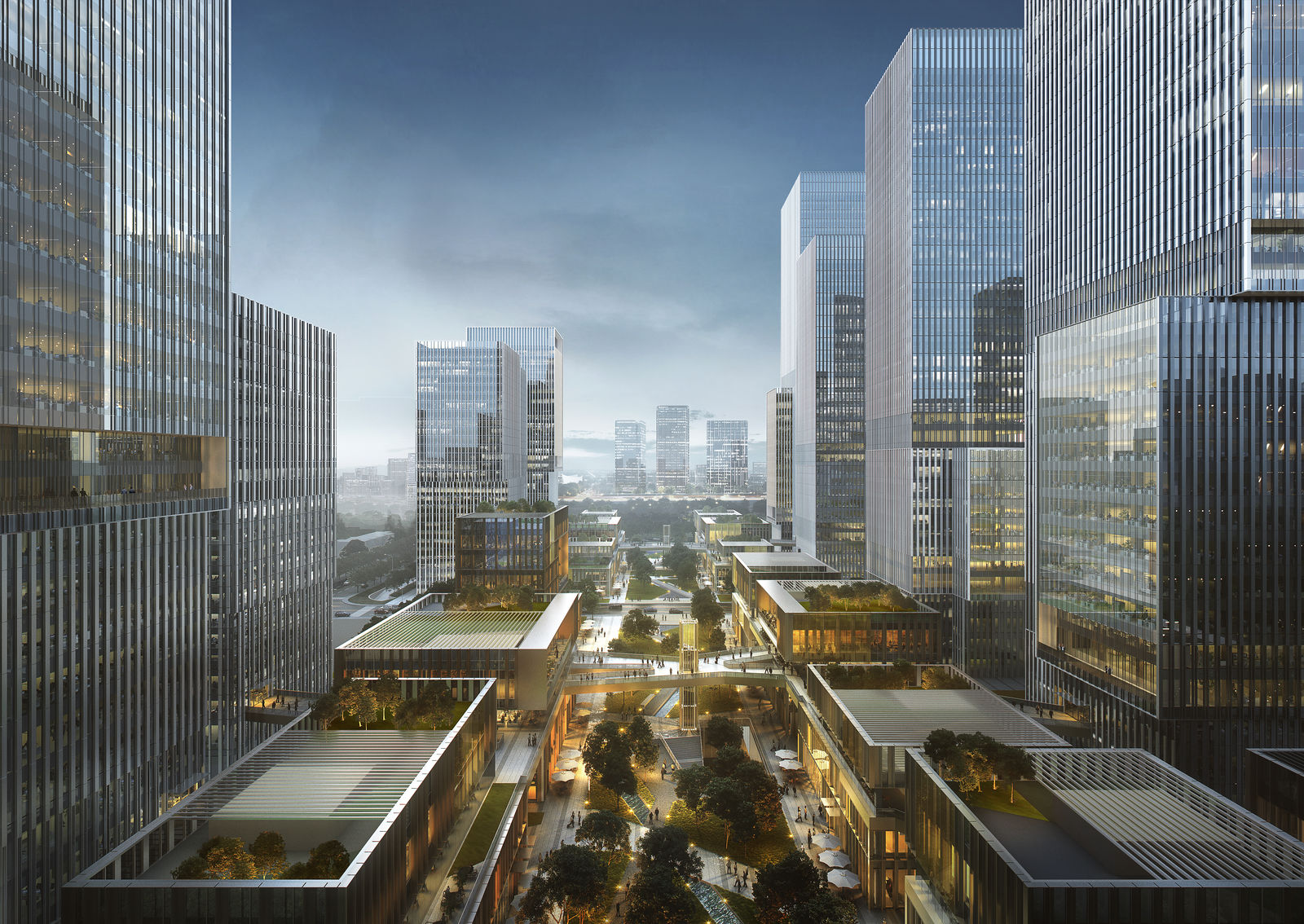 A success story right from the beginning: Meinhard von Gerkan and Volkwin Marg formed their partnership in 1965; in the first year, having just started out in their profession, they won eight architectural competitions—including that for Tegel Airport in Berlin. Since then, over the course of fifty years, gmp has won more than 400 first prizes in national and international architectural competitions and more than 250 of their buildings and projects have received awards.