Philosophy
Our ideal is to design things so straightforwardly that they are sustainable in terms of both content and time. For us, a building is "simply" good when it optimally fulfills its functional requirements, is constructed in a way that makes sense, is built of appropriate material, and is a plausible response to the conditions of the place. Therefore we always try to formulate a few core questions that capture the essence of the design task.
We see ourselves as partners who devise responses in an environmental context. We believe that an architect's task lies foremost in turning ideas into reality: to do what is sensibly possible without losing the ability to consider the impossible. For us, architecture is not a question of style but a question of matching the shape of buildings to the spaces we live in.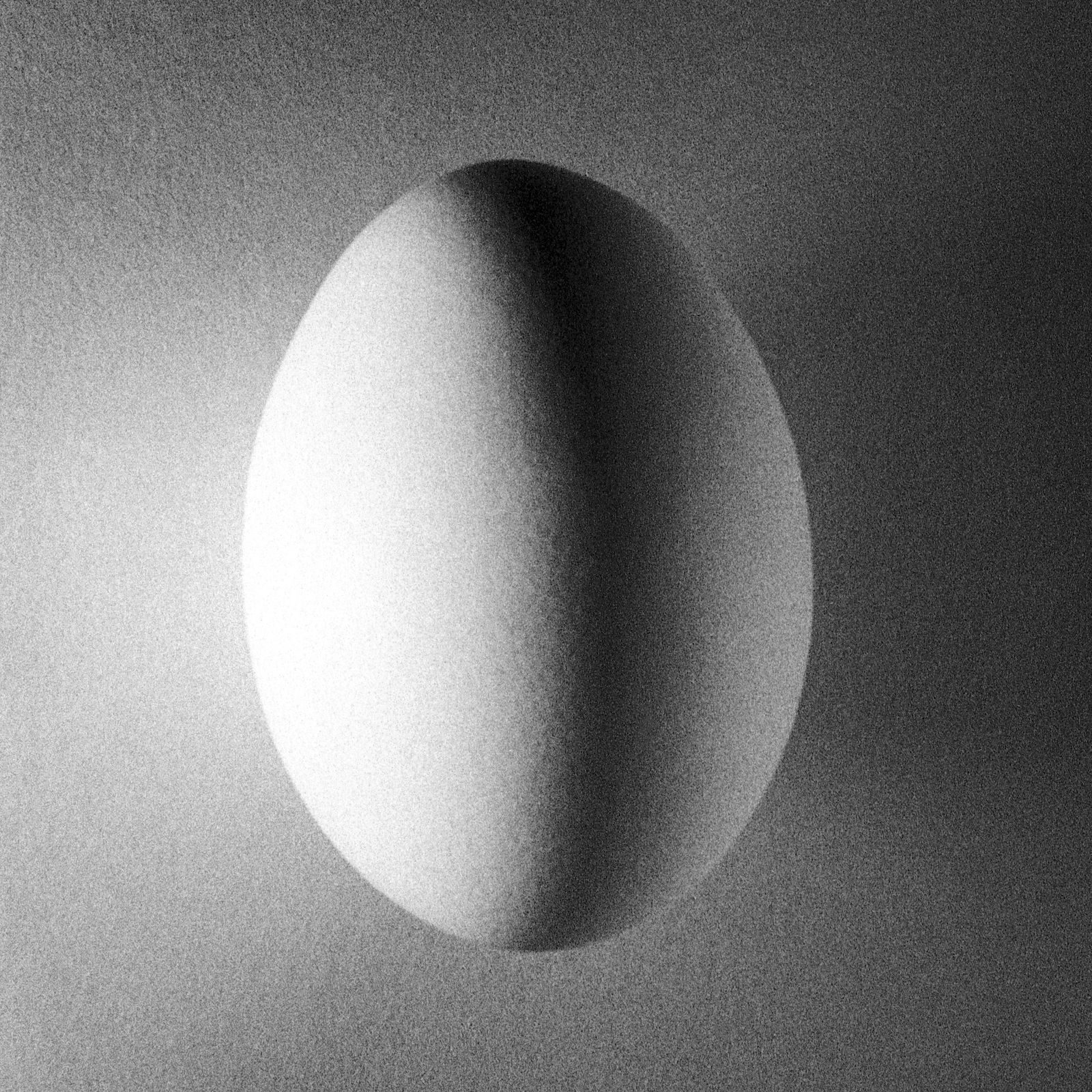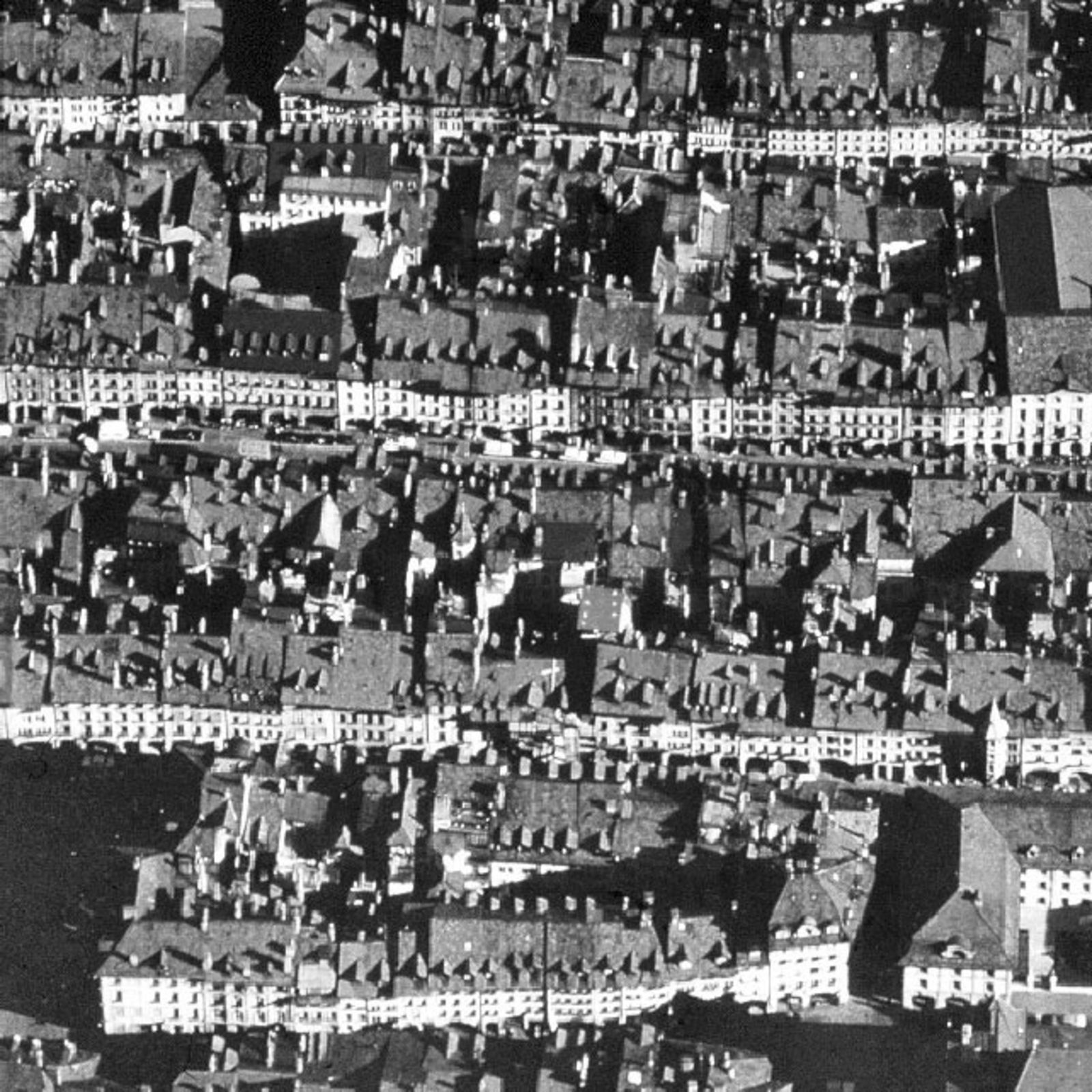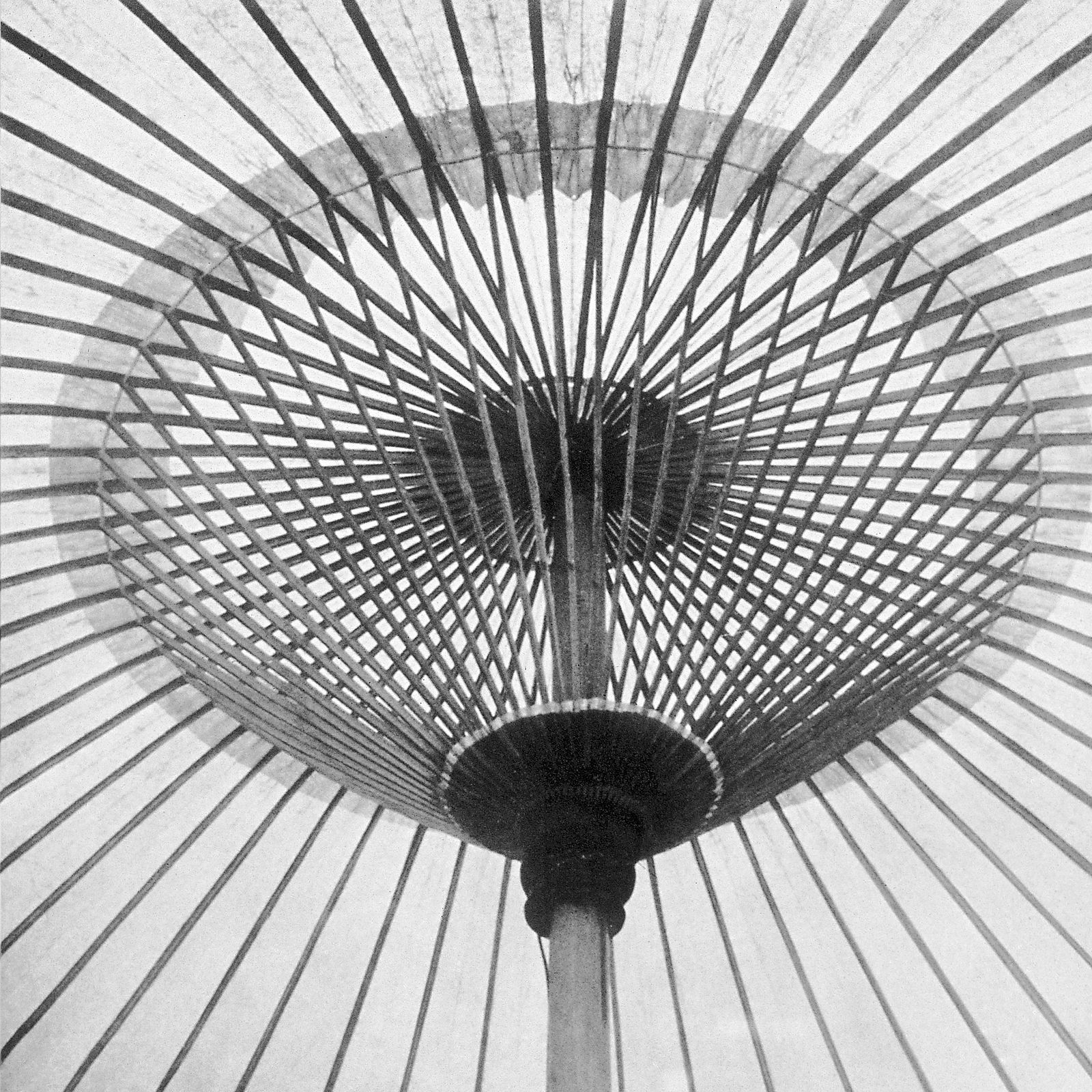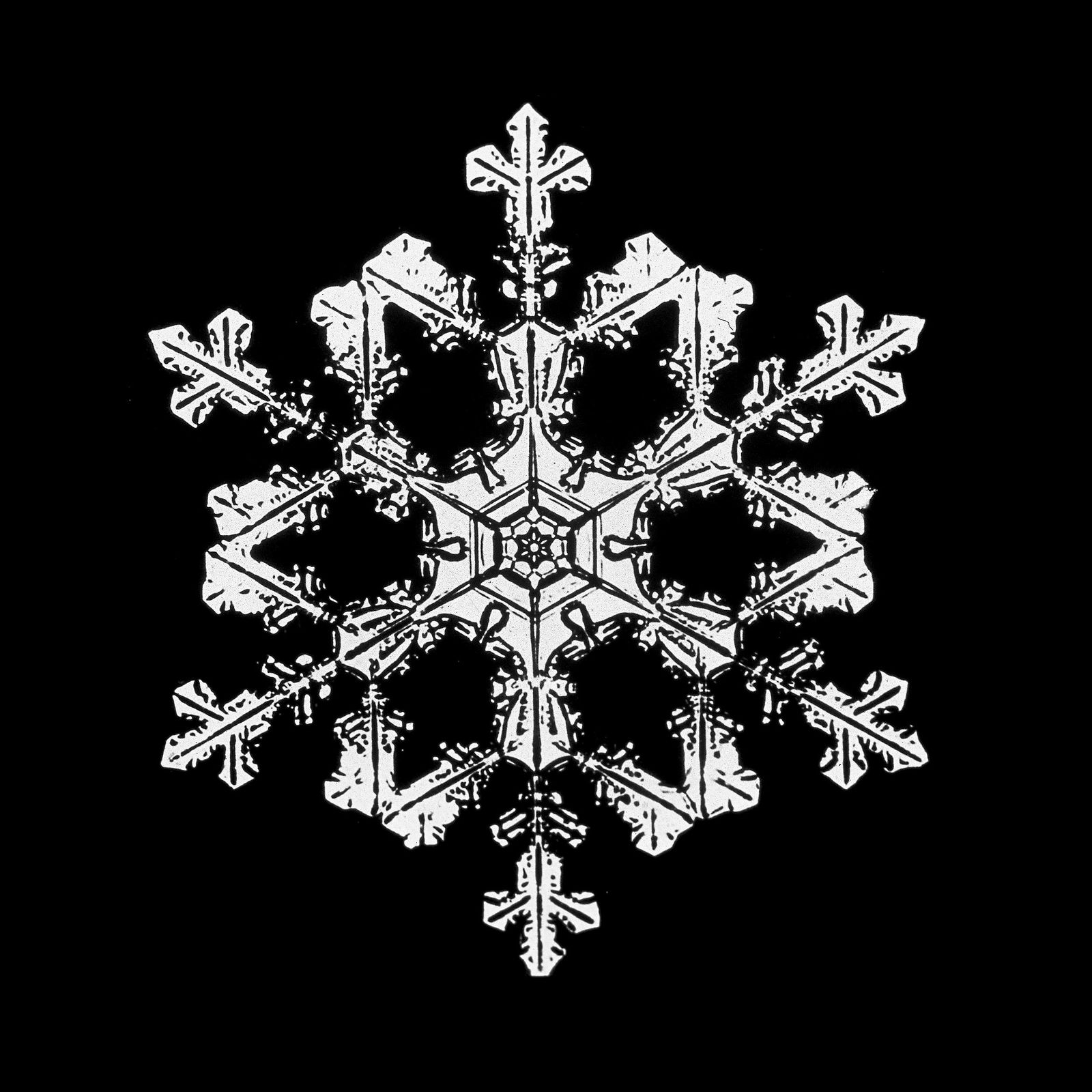 It is our unequivocal mission ― in everything we design and build ― to act in accordance with shared principles in terms of content and concept. We are committed to an approach we call "designing in dialogue". The approach could also be called dialectic in the sense of an imaginary interactive dialogue between the architect and the set of paradigms represented by the respective conditions. In concrete terms, our architectural approach can be summarized by the four guiding principles of designing in dialogue: simplicity, unity in diversity, uniqueness, and structural order.
Finding appropriate and acceptable solutions to the design of our environment means being prepared to enter into a dialogue and to adjust one's own approach to the conditions of the respective project. The decision as to what and how to build is made by society, with its complex political and commercial mechanisms. We as architects are not only obliged to enter into this dialogue, but we also carry the responsibility for this and for participating in the discourse on the basis of our own conviction.