Jan. 26, 2018-Mar. 26, 2018
Architecture x Fashion – A Dialogue
ICICLE SPACE, Shanghai
New gmp Publication Industrial Buildings in an Urban Context
In the last two decades a number of industrial architecture projects has been realized by the architects' practice von Gerkan, Marg and Partners (gmp) in China. They all are creating a whole new character for landscapes and urban areas – as individual buildings with the opportunity to formulate their own corporate identity. With the title "Industrial Buildings in an Urban Context", the publication illustrates impressively the approach to industrial building design.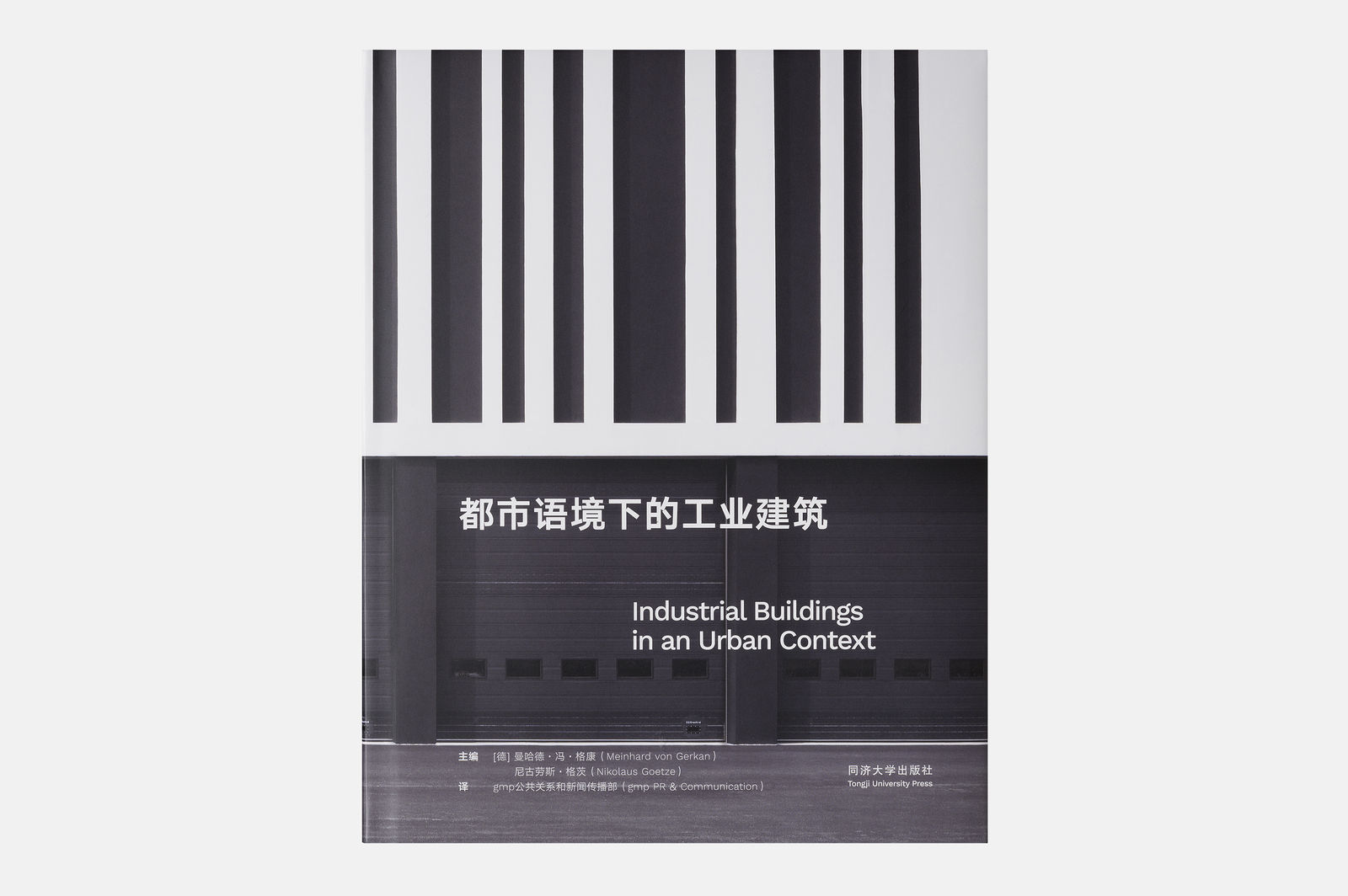 On the occasion of the book lounge, ICICLE and gmp Architects present an exhibition at the ICICLE Space Shanghai. Selected industrial projects from the publication are photographically paired with clothes designed by ICICLE. The declared design objective of both disciplines - fashion and architecture - is an uncompromising fusion of aesthetics and function. The exact balancing of these two aspects is an important cornerstone of both gmp's and ICICLE's corporate philosophy. Large scale photo panels are supplemented with facade material and fabric samples, to allow the visitor both a visual comparison as well as the haptic 1:1 experience of the respective "skin".
The photographic medium obscures the scale of its subjects. It thus offers the possibility of enlarging the naturally human scale of fashion, while scaling down the architecture to a reduced, two-dimensional format, allowing the two design professions to be compared on an equal footing.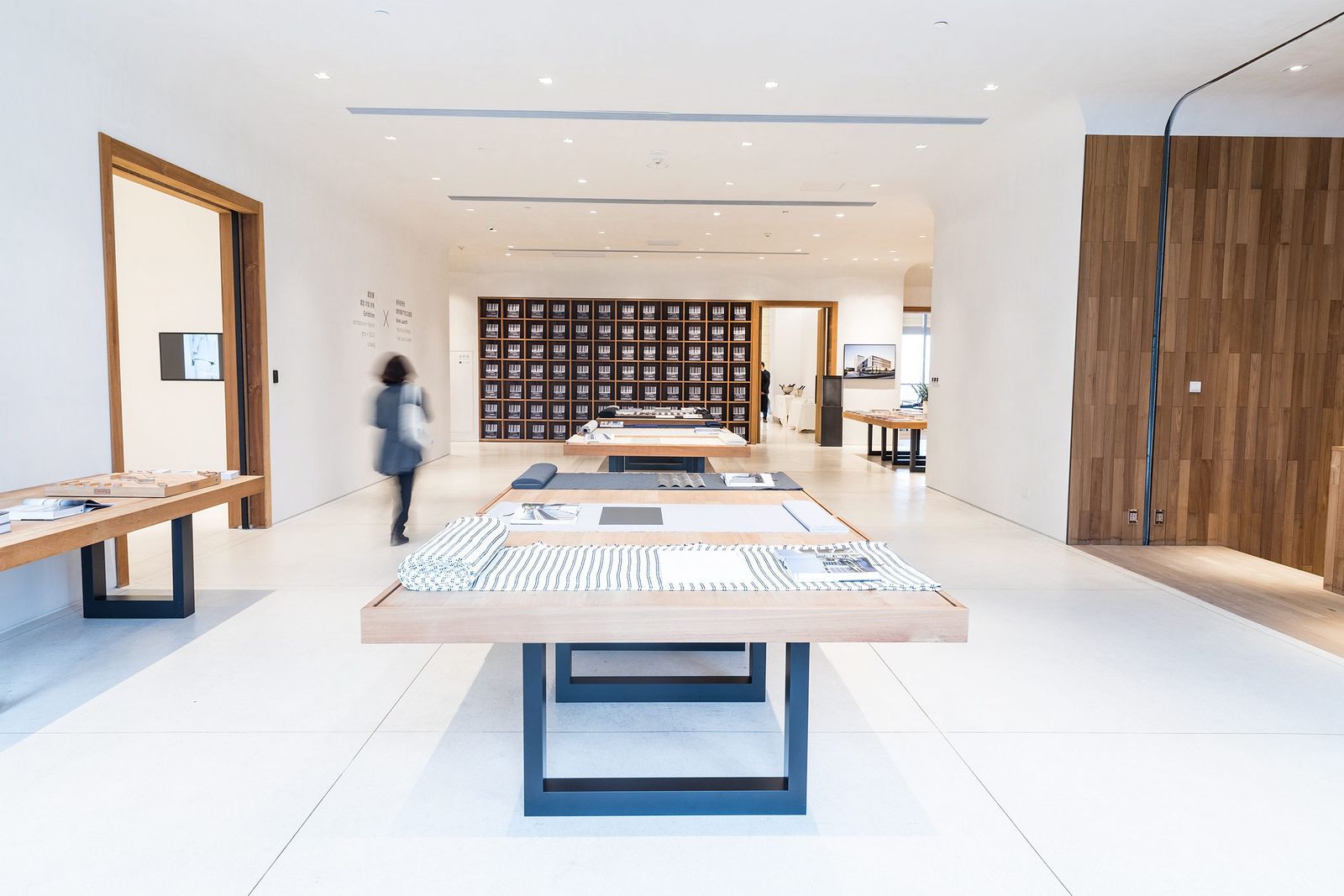 Architecture and fashion show striking affinities in their process of creation and the appreciation of their users. The declared design objective of both disciplines is an uncompromising fusion of esthetics and function. Tailor-made for the needs of the clientele, the crafted designs express an individual style and render it universally visible.
Both play with contrasts, color, and proportion to find a coherent design that is esthetic and functional. The application of high-quality materials and construction / production methods allows for a long life cycle of the products and optimizes their sustainability. All these similarities between both companies laid the basis for a very strong bond and rich cooperation, which becomes visible in this joint exhibition.
Special thanks to our generous host ICICLE SPACE and to our modelmaker ZWD for the support of the exhibition installation.