May 12, 2022
We say farewell
Klaus Staratzke 1937-2022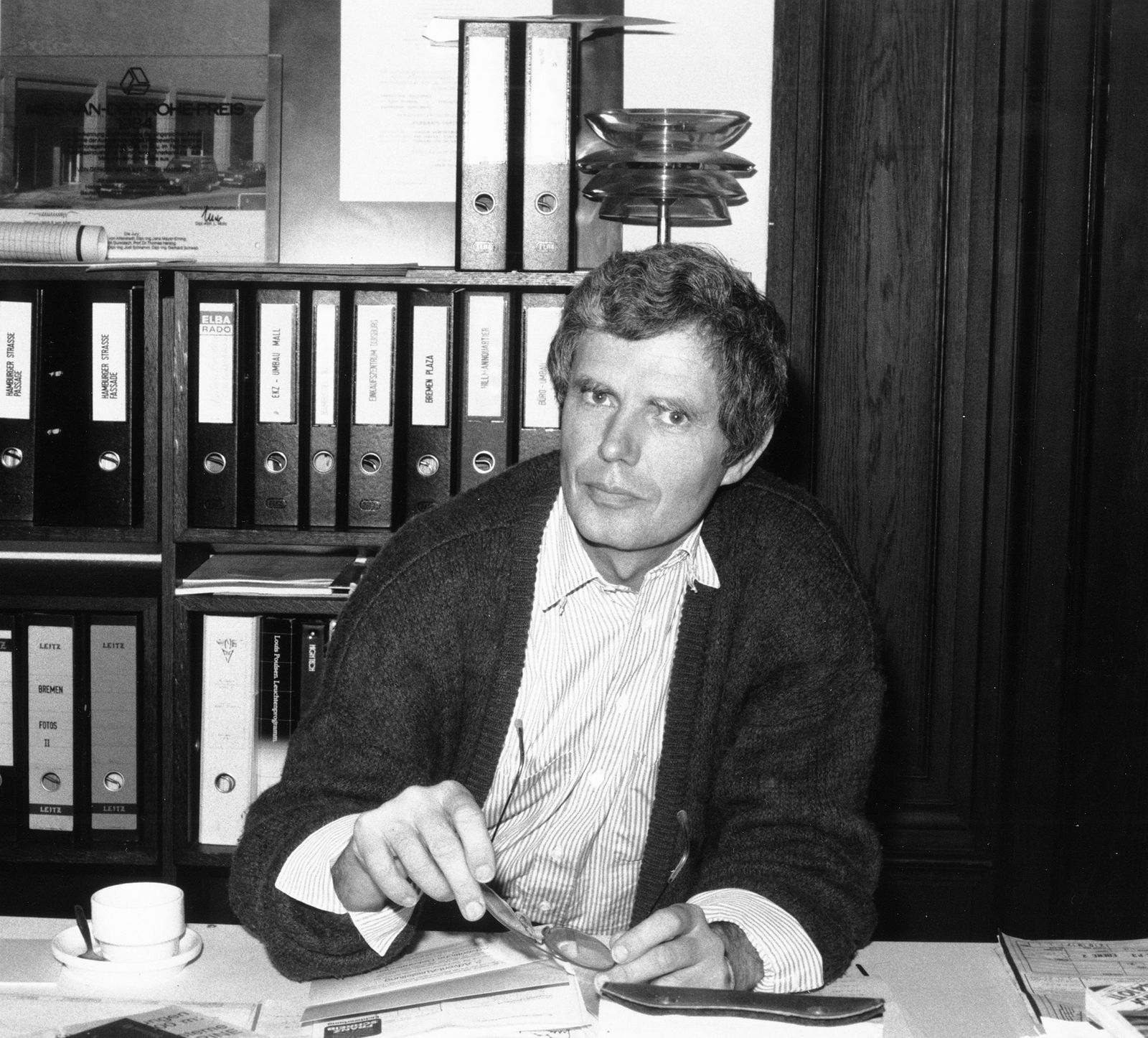 For 30 years, Klaus Staratzke was Partner in our architects' practice in Hamburg. He was a valued friend and colleague, with whom we worked on numerous projects all over the world in creative and harmonious cooperation. He significantly influenced our practice's work, including projects such as Berlin-Tegel Airport, the Hanseviertel in Hamburg, and the German School in Beijing, which marked the start of our work in China.
For him, architecture was a vocation.
His enthusiasm, kindness, and human values inspired us.