Jan. 20, 2022
Vertical city
gmp wins competition for the new headquarters of Qi-Anxin Pazhou in Guangzhou

The new headquarters for the Qi-Anxin Pazhou Corporation will be built on Pazhou Island in the Pearl River at the center of Guangzhou. The architects von Gerkan, Marg and Partners (gmp) were successful in winning the competition.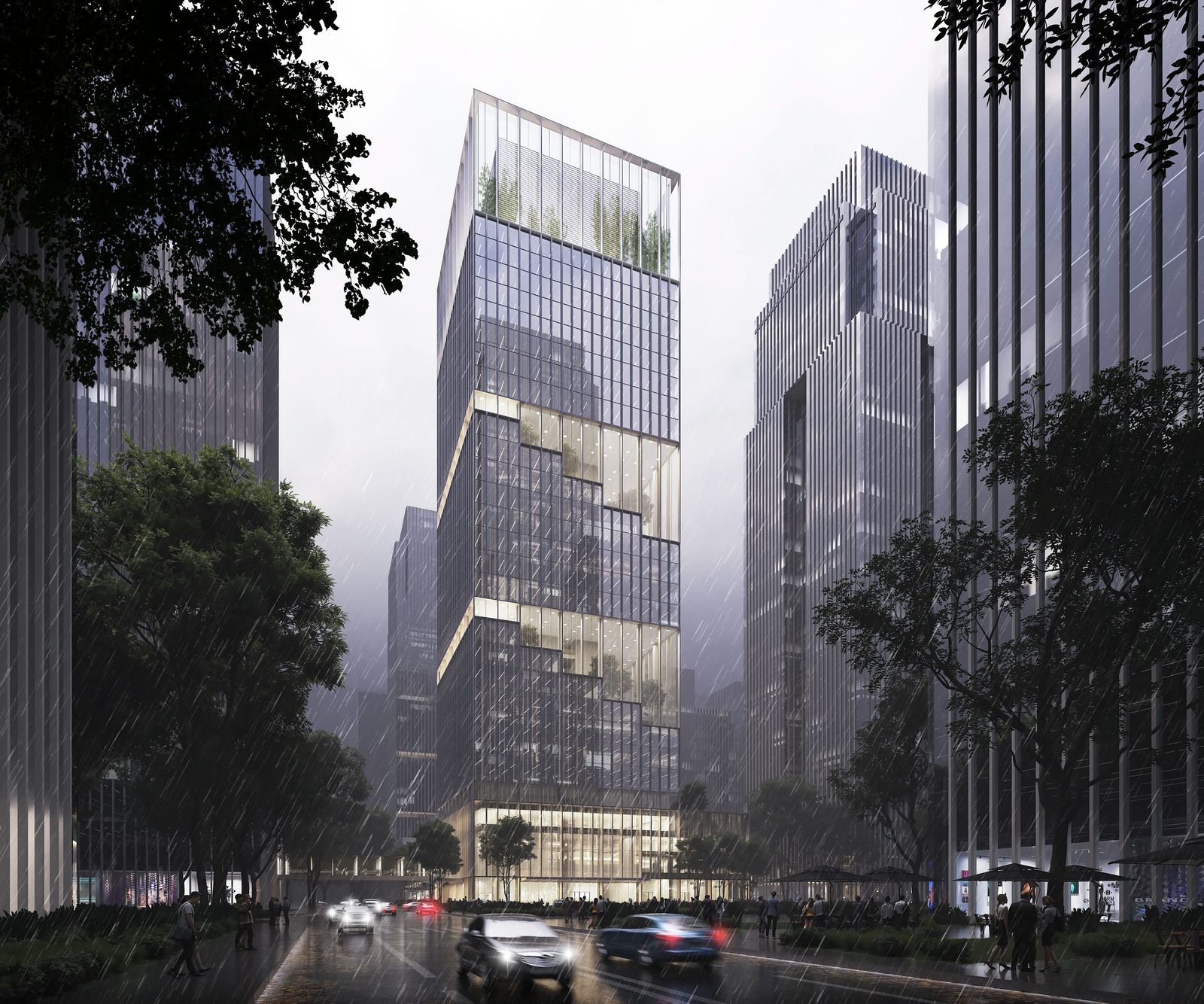 The city center of Guangzhou features dense development of high-rise buildings. However, looking towards the north-west from the future site of the headquarters, there is an undeveloped stretch of land with open views of the Guangzhou skyline and the Pearl River. The design is based on the concept of a "vertical city".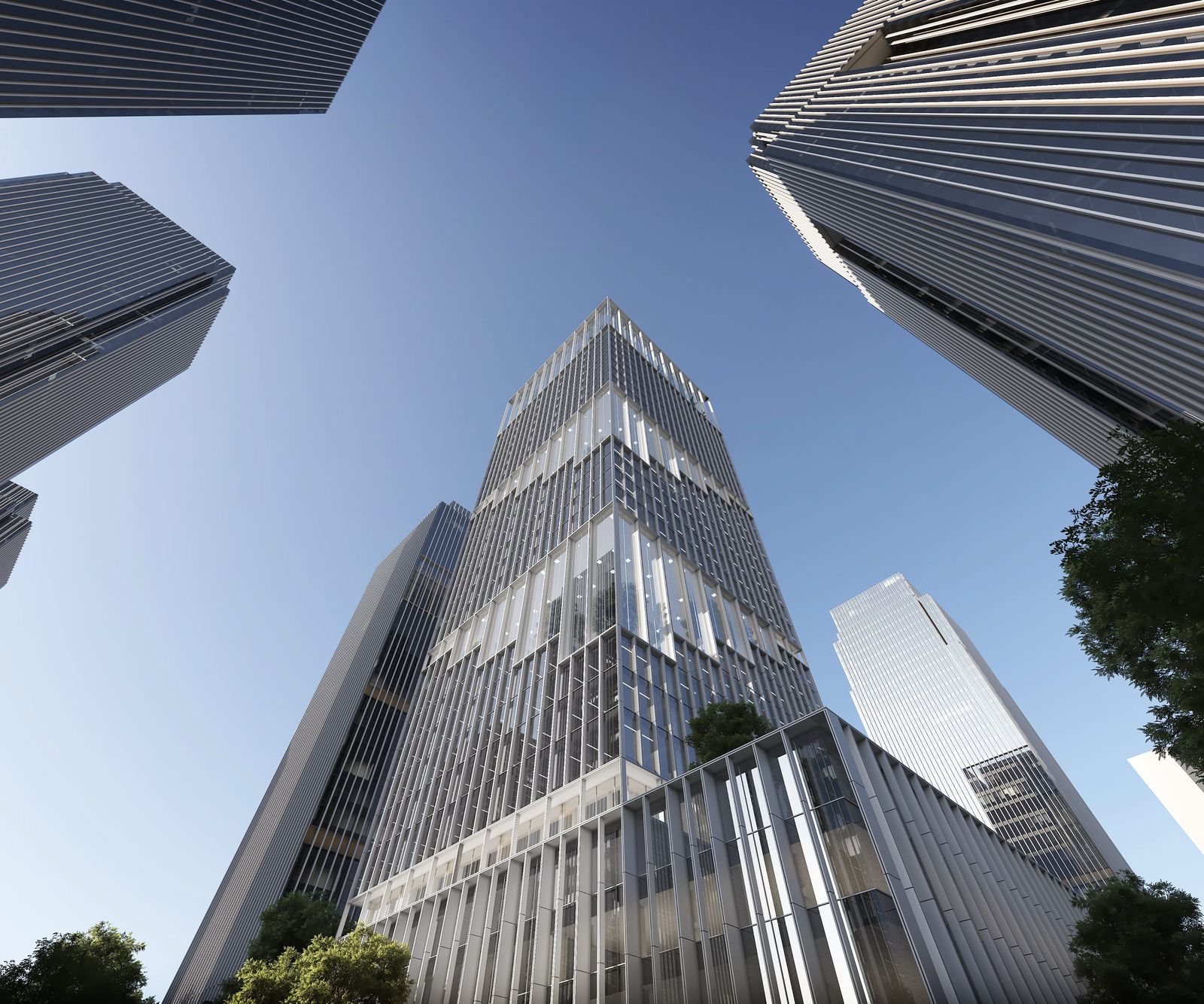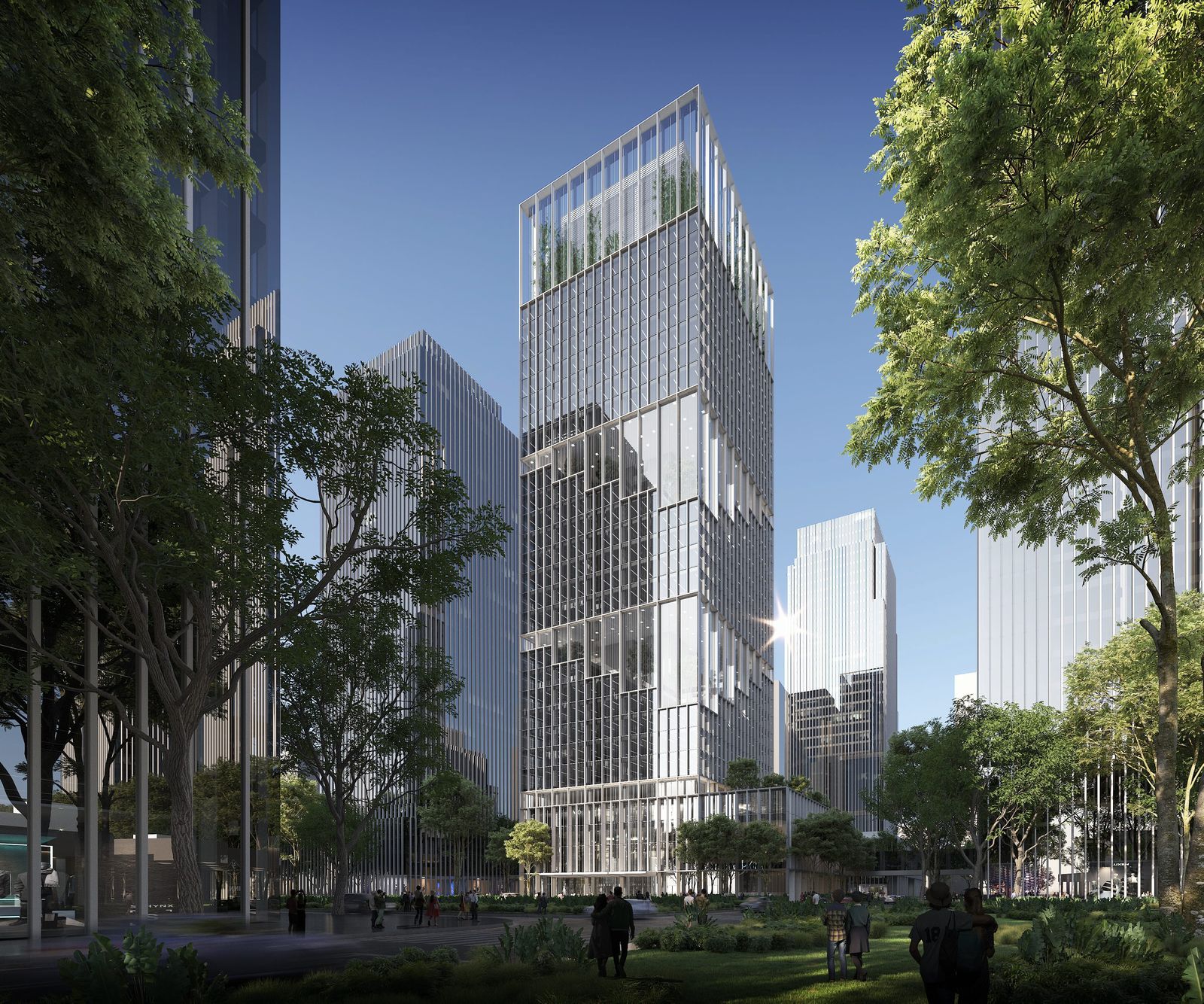 Inspired by the peaks of the Hua Shan, terraced open spaces at various levels, with large atriums, offer the employees facilities for breaks and recreation. In addition, these spaces house eateries, medical centers, meeting points for the members of staff, as well as sports facilities – all with a view of the skyline. The idea is to create an urban center above ground and a modern working environment that enhances the wellbeing and motivation of the workforce. In the urban context, the multistory glazed atriums and a large roof garden make the headquarters stand out as a character building that can be seen from afar.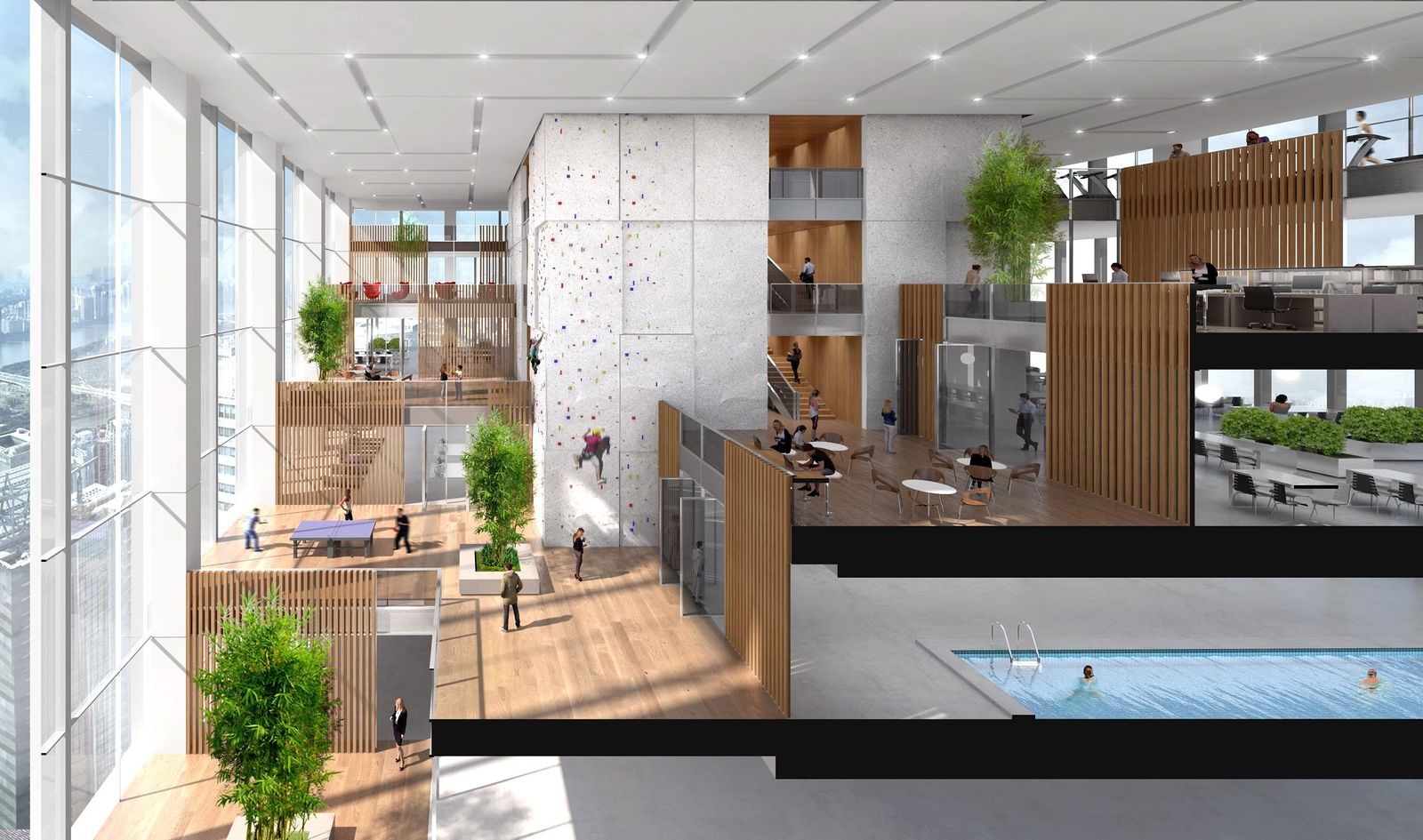 In terms of the urban network, the building is amply connected to its surroundings. Access is via a park and a forecourt on the northern side of the site. Along the southern edge, there are colonnades from which public footpaths lead to shops and cafés. A garden and open terraces on the plinth provide further recreational facilities for the employees.