Jul. 16, 2021
Room of Silence
Berlin Brandenburg Airport
The "Room of Silence" in the terminal building of Berlin Brandenburg Airport (BER), is open to the public as a place of prayer and reflection. Comprised of equal and parallel Christian-oriented and creedless areas, it serves as a retreat for people of all cultures and religions.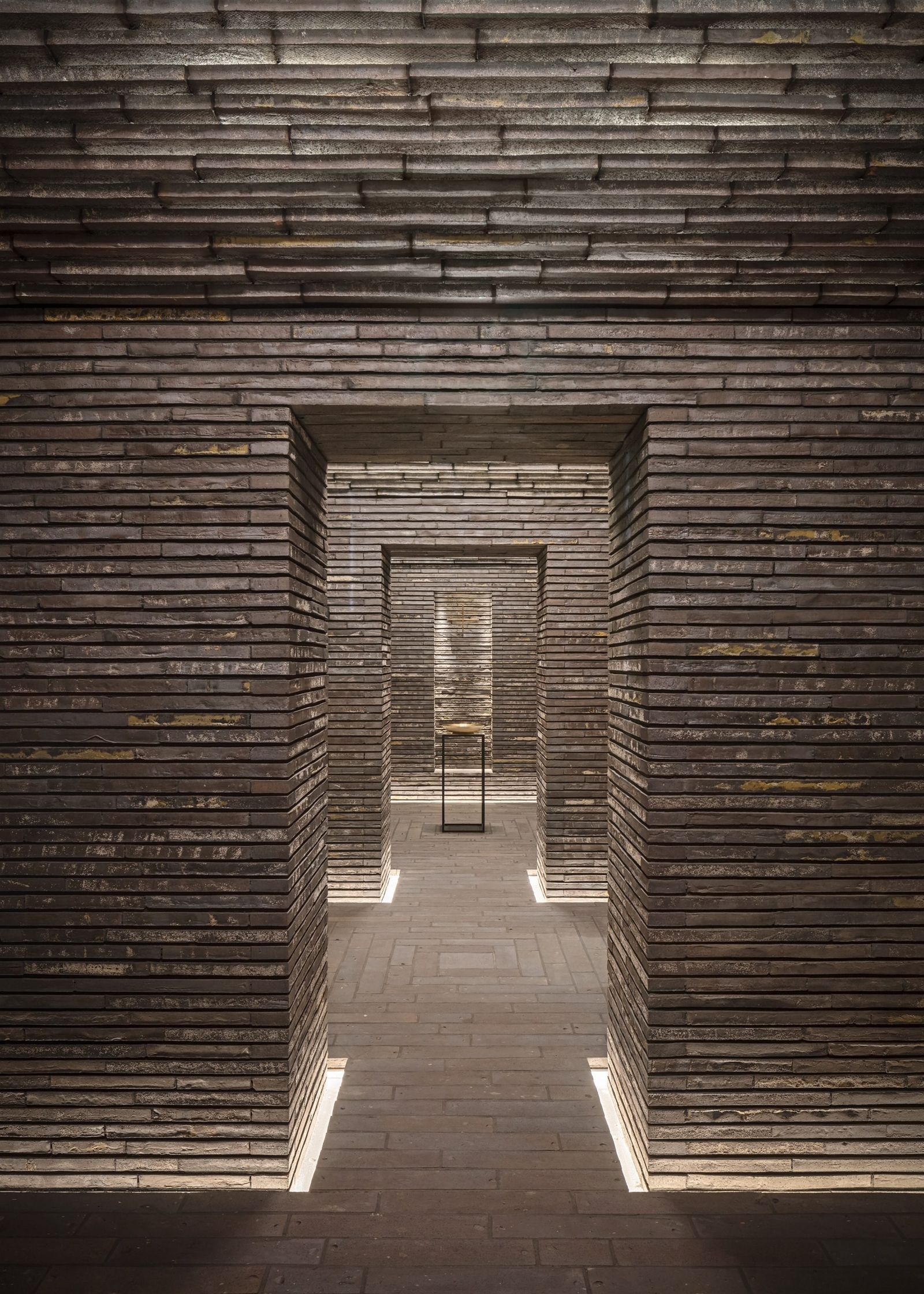 The architecture is reduced to two basic elements – bricks and light – and is made up of a series of five rooms of different sizes, all of which have a square ground plan and a stepped, vaulted ceiling. Visitors enter the Christian and creedless areas from the common reception room with the multilingual, sculptural legend "Stille"(Silence).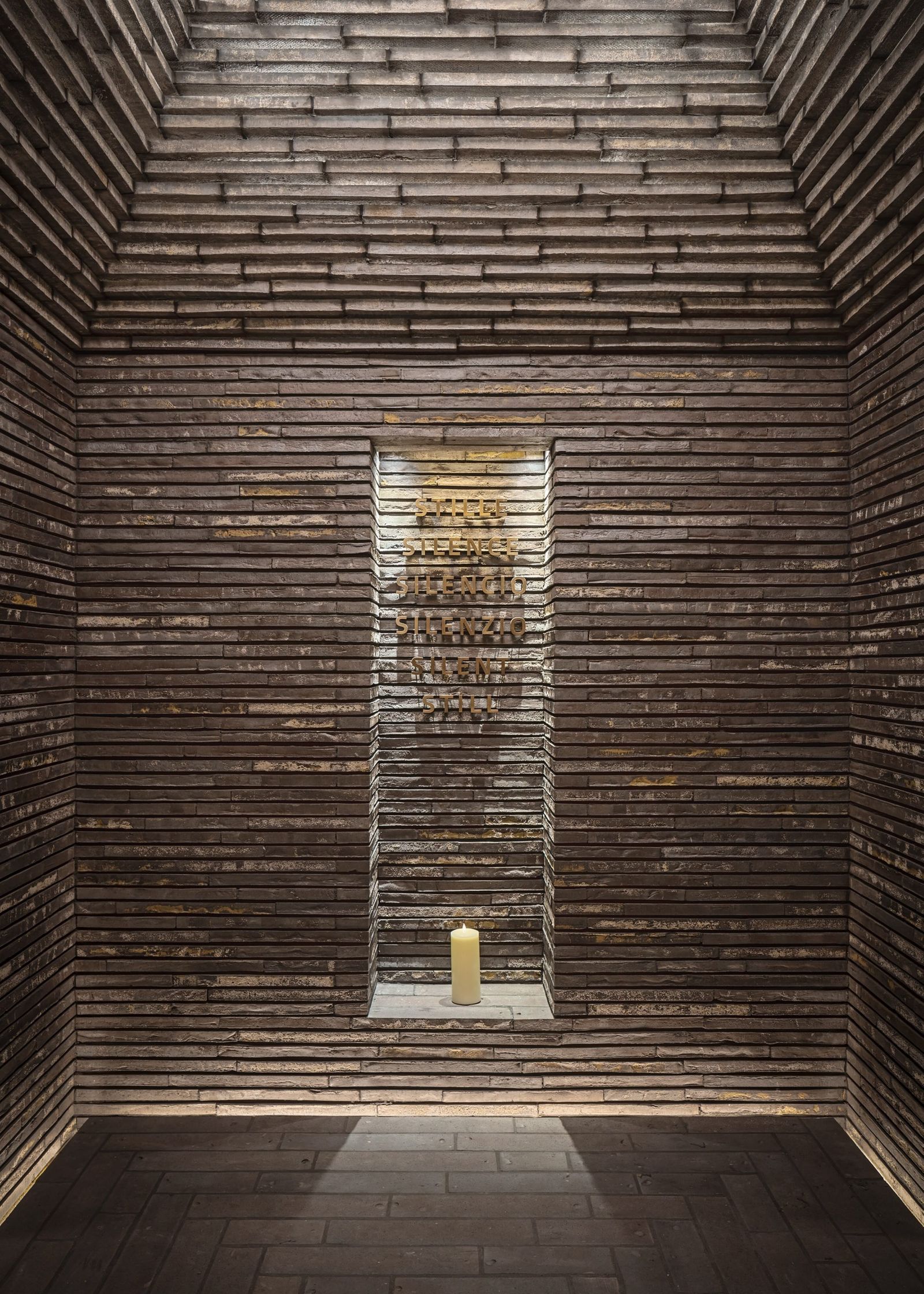 Walls, floors, and vaults are made of fired bricks that create an ancient ambiance that harkens back to the beginnings of human culture while also referencing the local building tradition of Berlin and Brandenburg. Backlit gaps in the vaulted ceiling contribute to a contemplative mood. The apex of the vault forms an indirectly illuminated oculus that gives the space a sense of opening up to the heavens.