Building in Existing Contexts
Between preservation and change – building in dialog
"If we want things to stay as they are, things will have to change."
Giuseppe Tomasi di Lampedusa, "The Leopard"
Preserving what exists over the long term requires transformative interventions – and this is especially true for architecture. The transformation of buildings during this renewal process traces back to changes in social, political, economic, and ecological requirements. More than half of the gray energy contained in the world's existing buildings is in their shells and our planning aims to preserve it. Consequently, the appreciation and further development of existing structures actively contributes to climate and resource protection.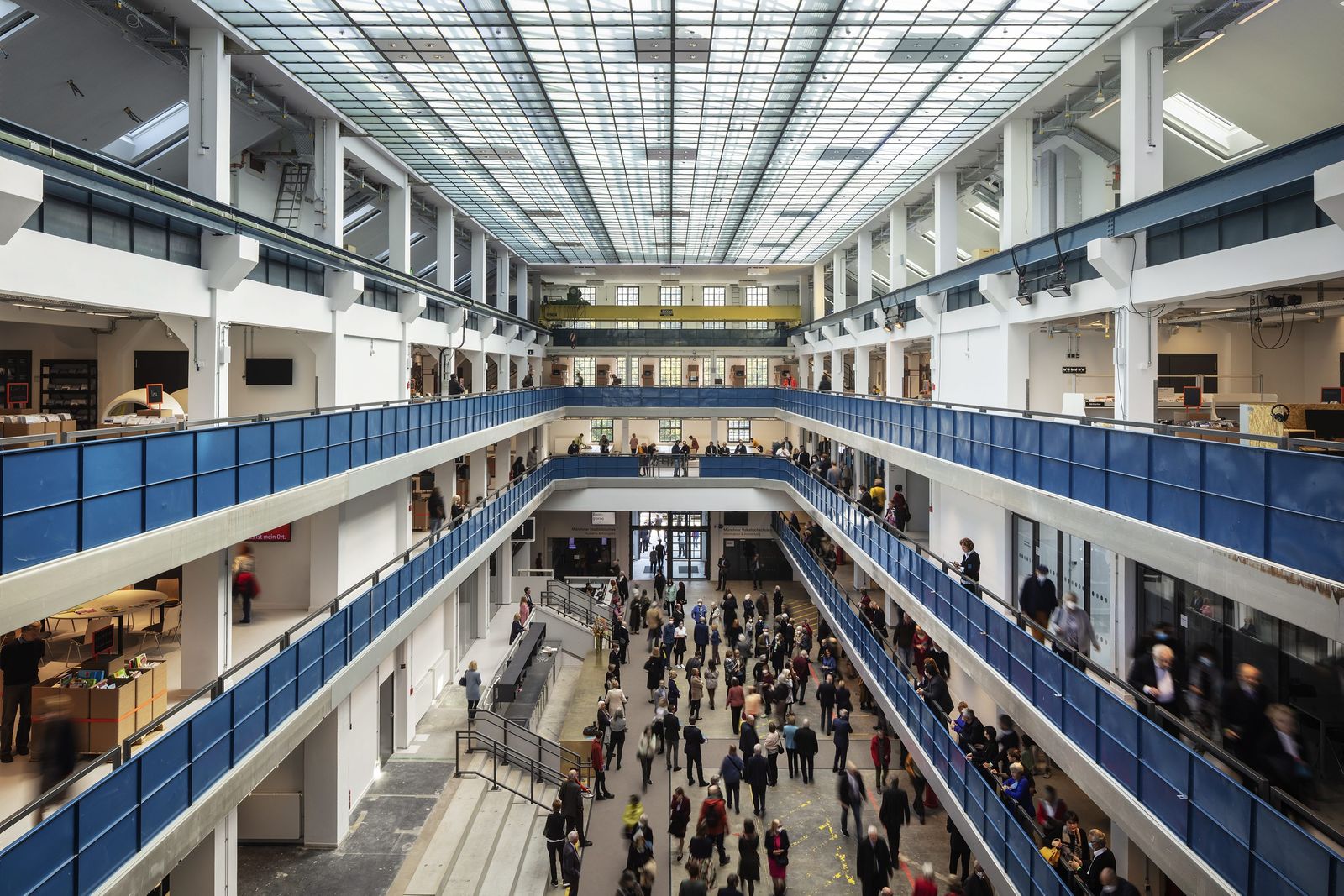 Nowadays, new buildings make up only a small part of the work of architects and engineers. Most of today's construction projects are refurbishments. It is frequently the case that the only way to preserve these existing structures is by making courageous changes with a view to long-term utilization scenarios. When these buildings are listed as historic monuments, it often sets up a conflict that can be resolved only through a precise examination of goals and in continuous dialog.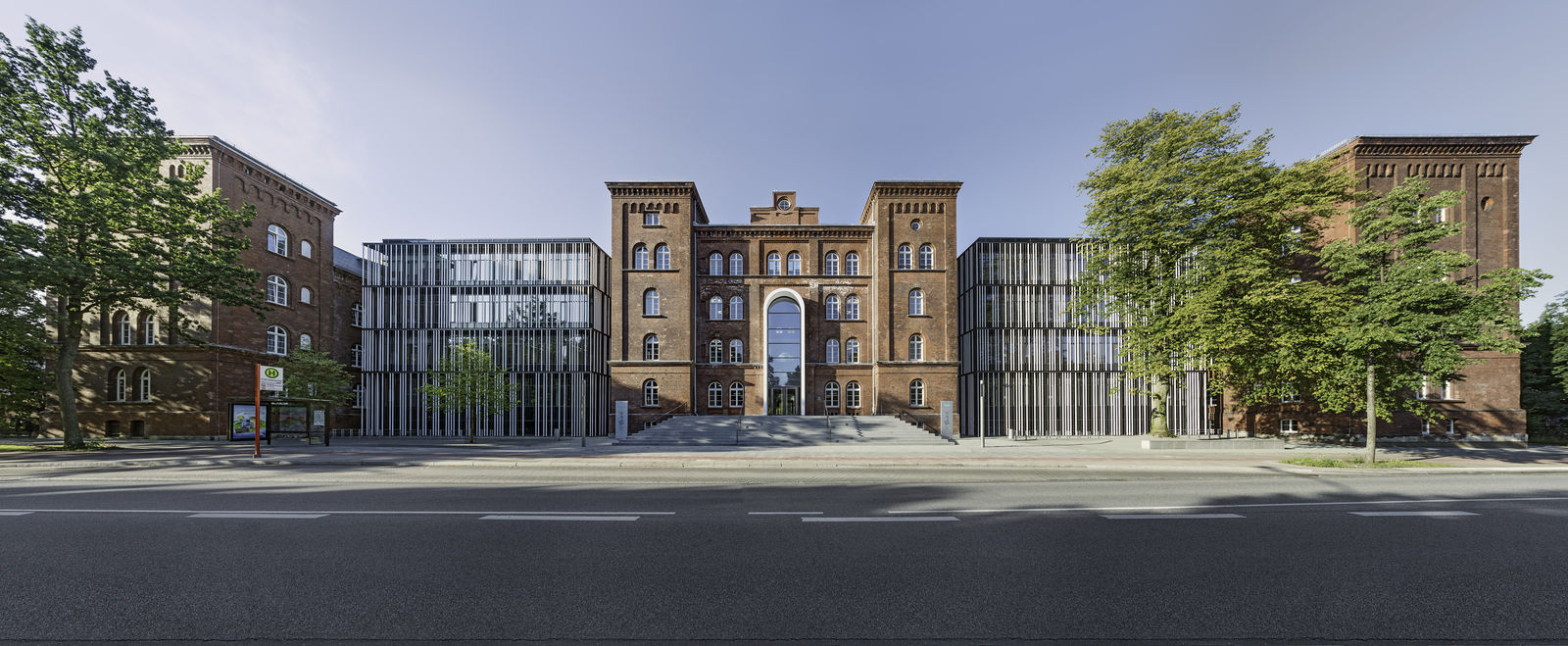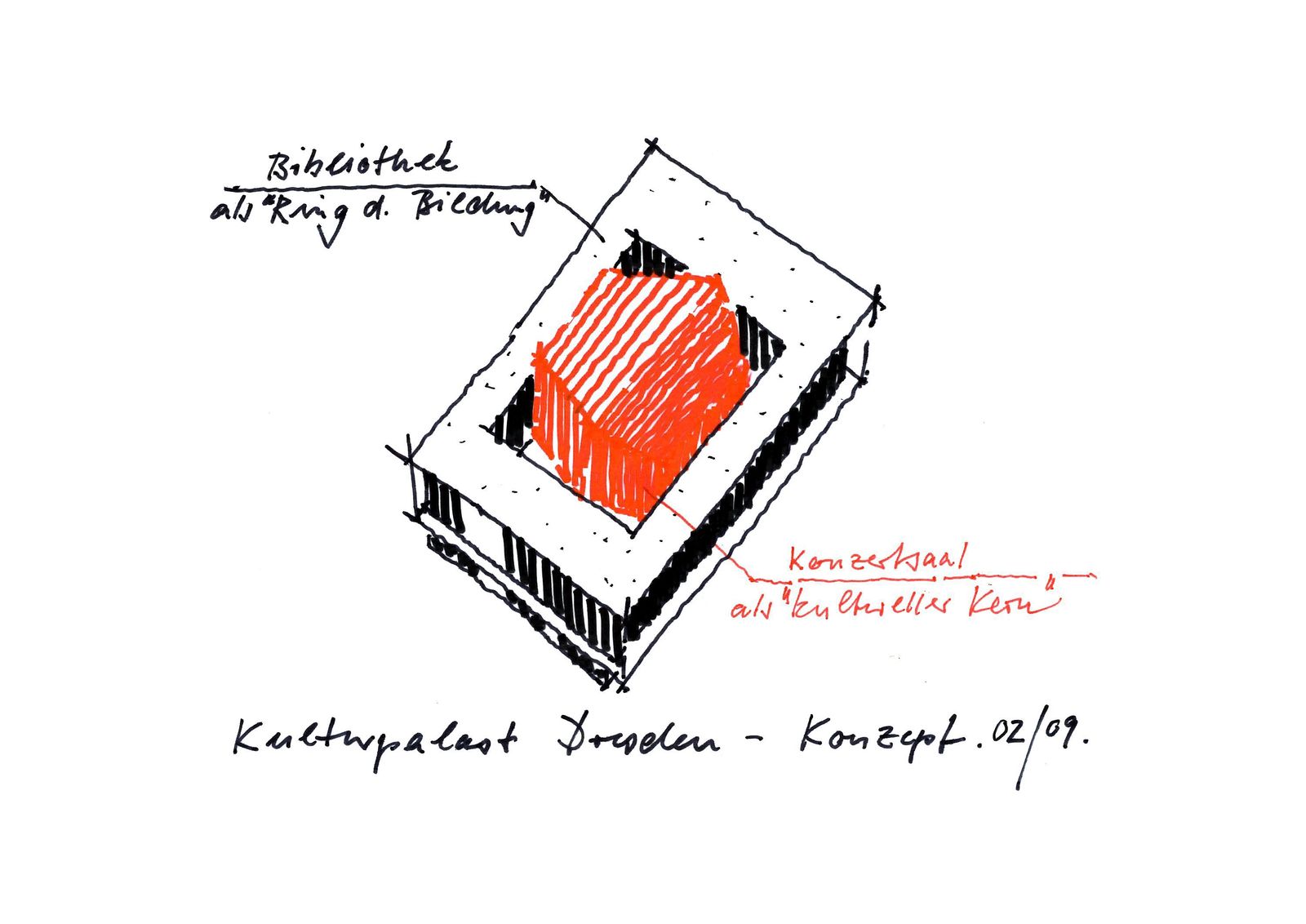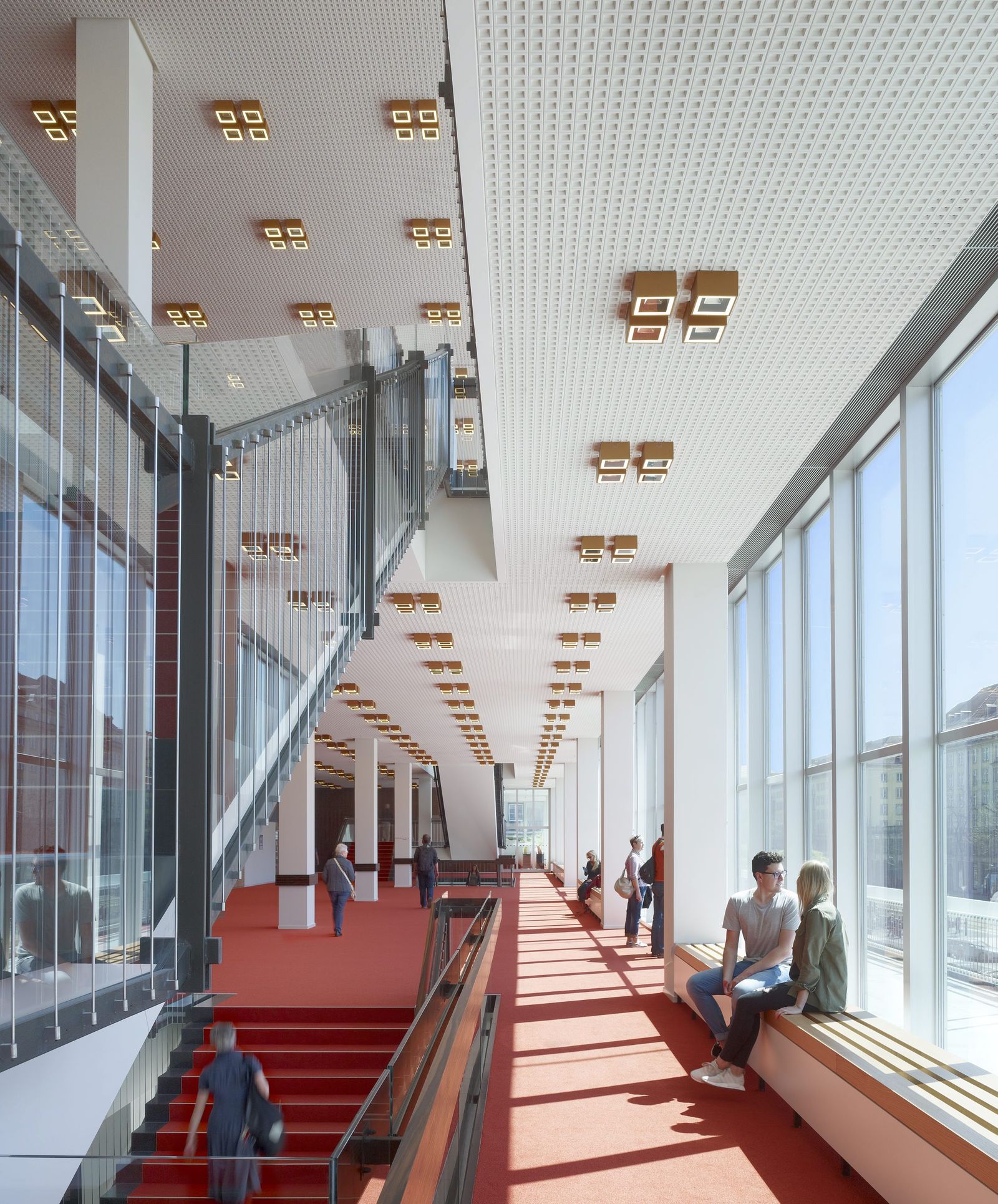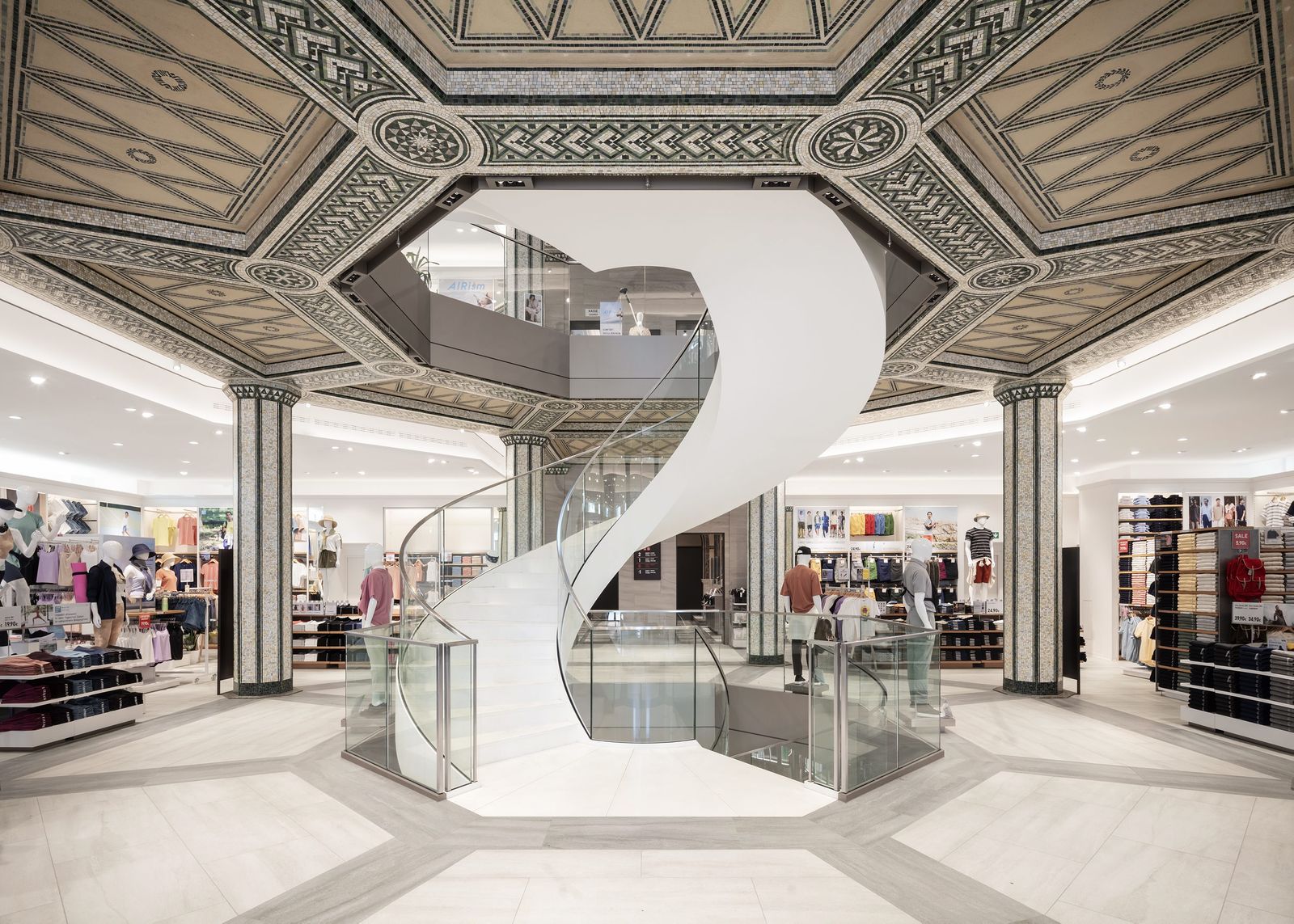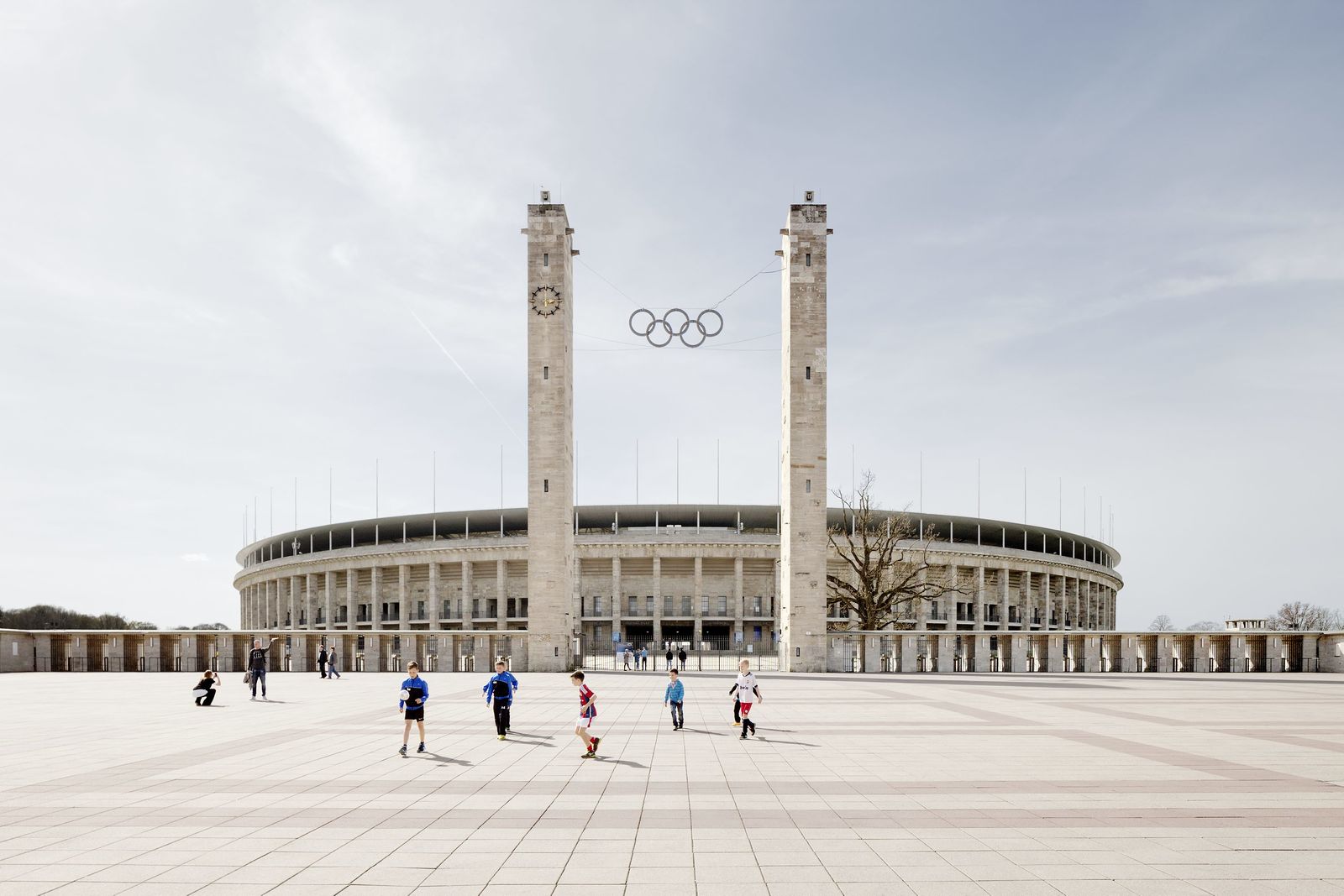 Dealing with postwar buildings is particularly challenging, especially when they're already listed. These are often buildings that use industrially manufactured elements for which the production lines no longer exist. Many of our design tasks involve buildings from this period, including Dresden's Kulturpalast, Hamburg's Alster-Schwimmhalle, the Hyparschale by Ulrich Müther in Magdeburg, and Hans Scharoun's Staatsbibliothek in Berlin.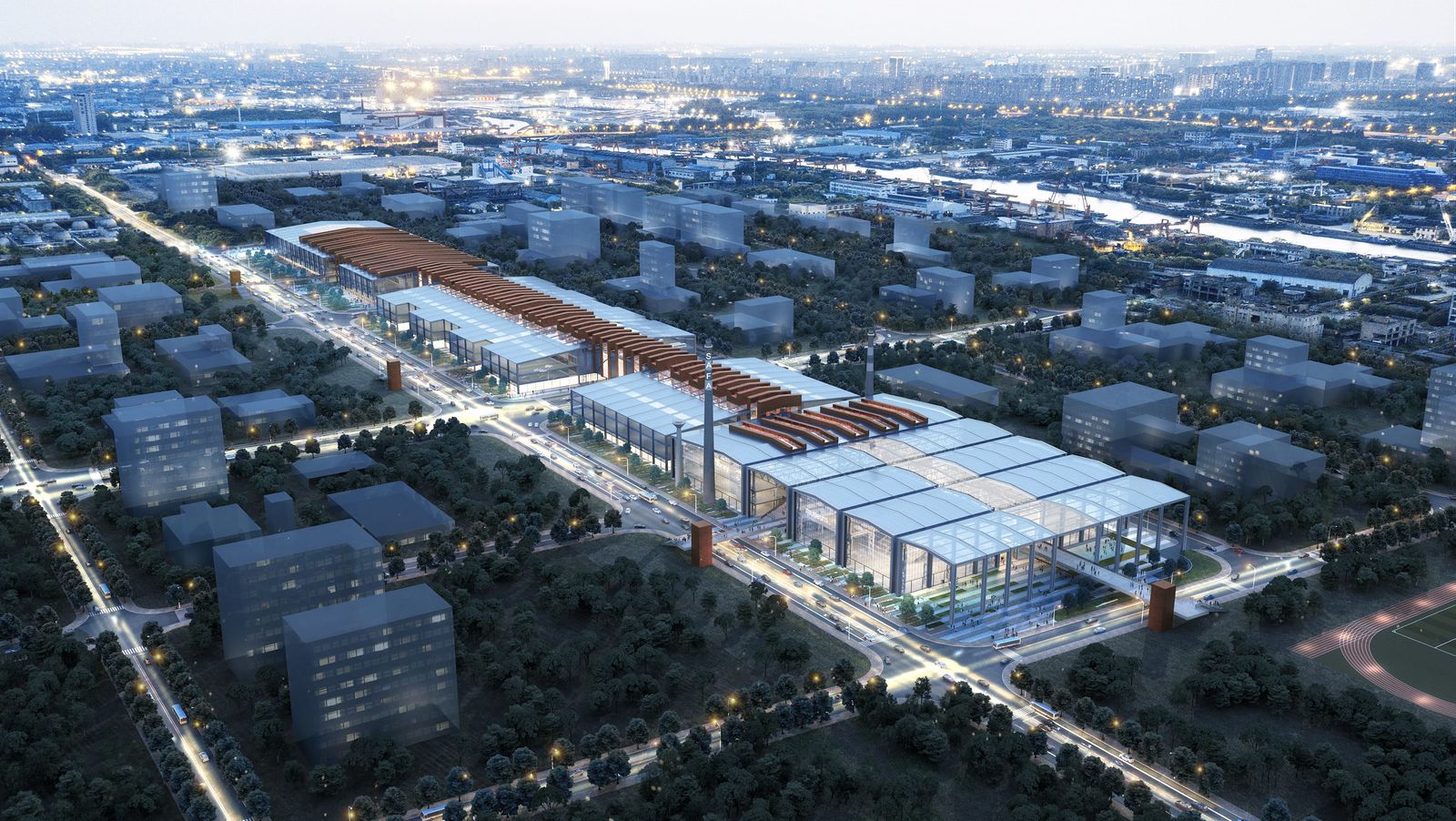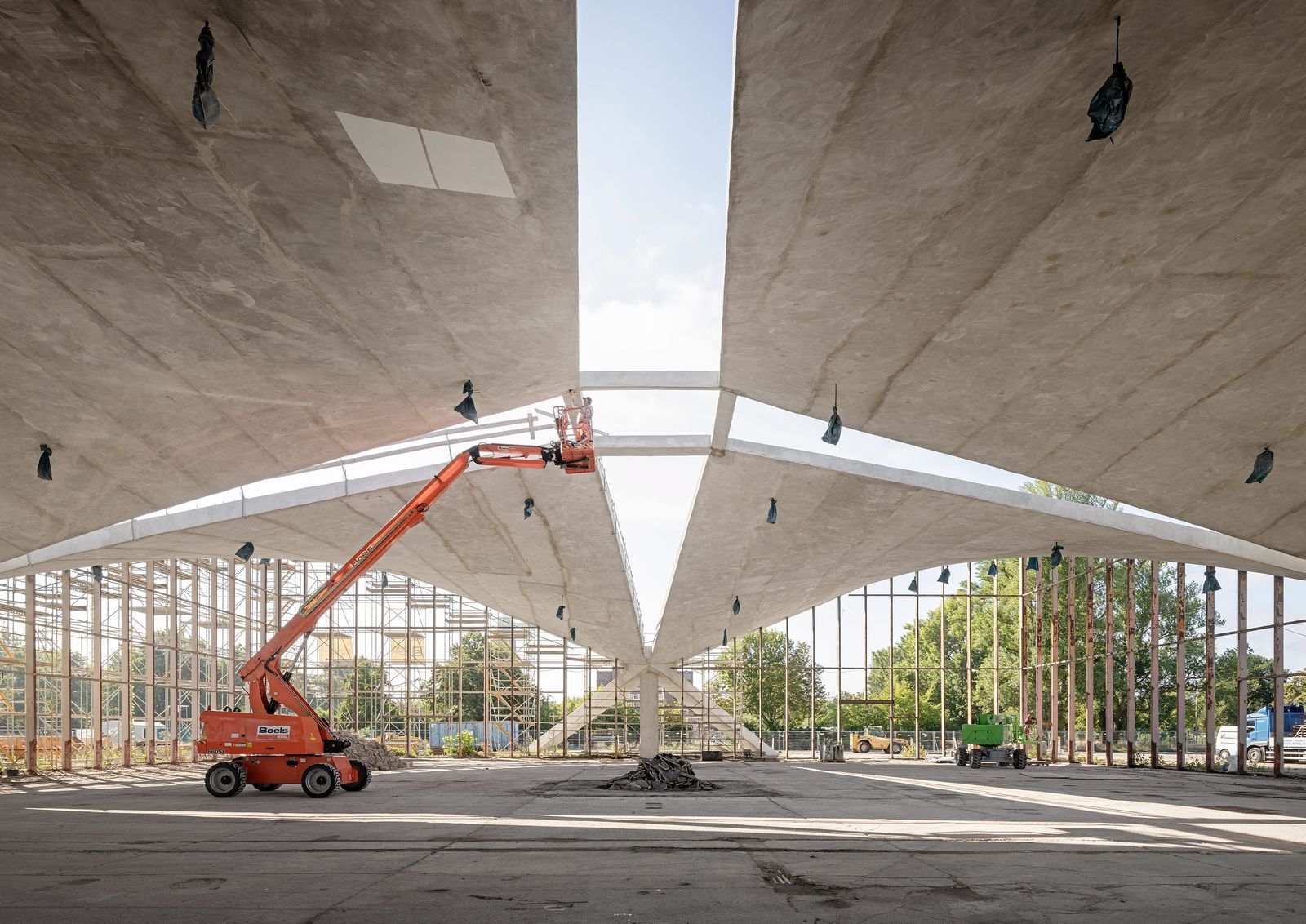 Our office's experience with building within existing contexts is based on 60 projects completed over a period of more than 40 years. Due to our firm's long history, we're also dealing with more and more refurbishments and adaptations of our own buildings. gmp has accumulated a huge amount of expertise from a wide range of refurbishment projects that are based on a concrete, situational encounter with the buildings entrusted to us. Although each of these tasks is and has been unique, our approach to all projects is driven by an implicit encounter with the work itself and its period of origin. Sensitivity to existing contexts and the joy of discovery and encounters with the unexpected combine with a desire to create something fundamentally new.