2011.04.07-2011.05.15
对话式设计
智利圣地亚哥艺术博物馆建筑巡展
The Museum of Contemporany Art, which has experienced a reconstruction through the support of the German Embassy after the devastating earthquake in 2010, is hosting the exhibition "Designing in Dialogue" in Santiago de Chile.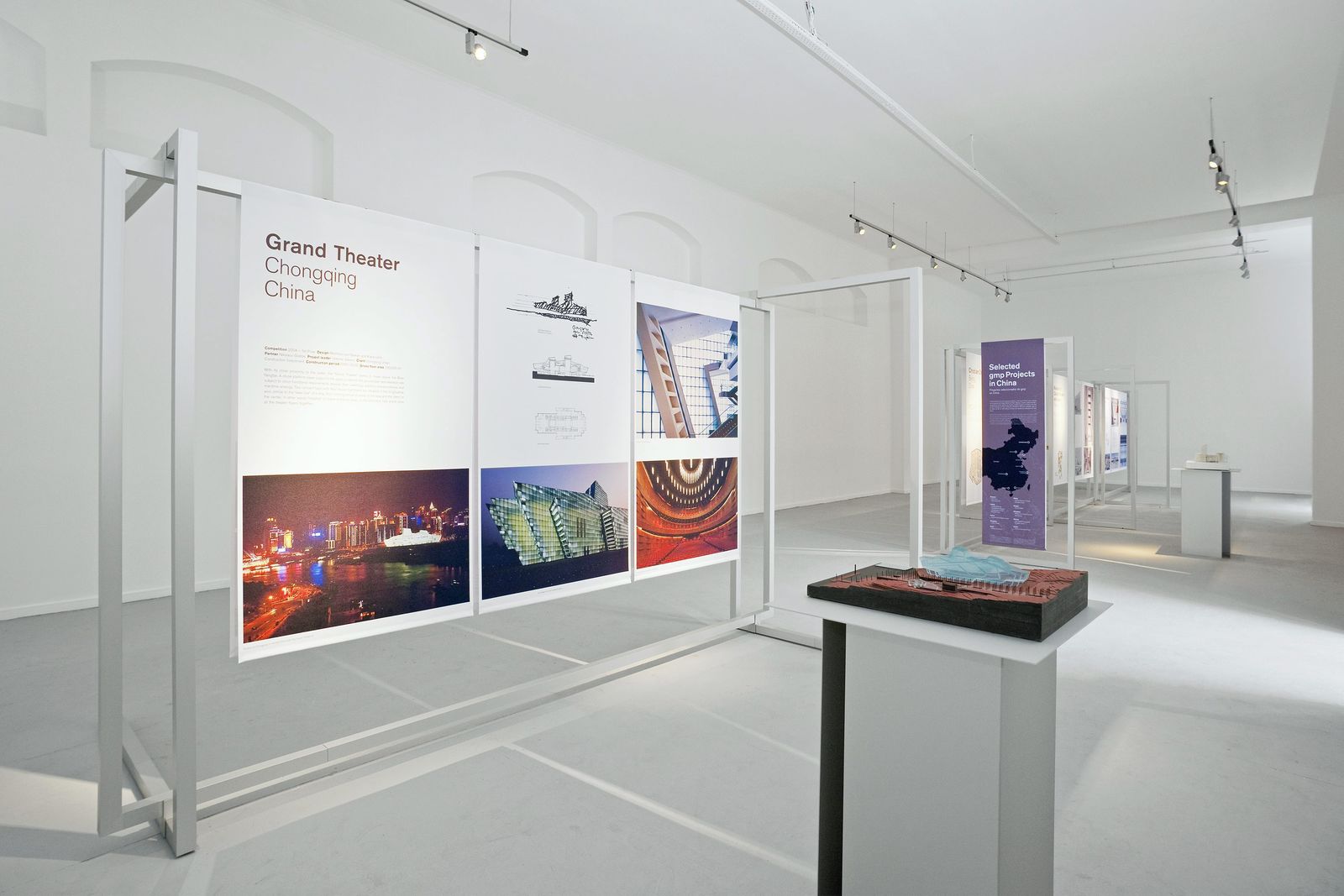 On over 1,000 m², the architectural firm presents not only over 30 realized projects worldwide in moving and non-moving images but also a detailed history of the office von Gerkan, Marg and Partners as well as the "Academy for Architectural Culture", which was founded by gmp in 2008.

The exhibition is accompanied by a lecture program and a workshop for students in cooperation with the leading architectural schools in Chile.