2012.08.13-2012.09.16
gmp 设计的三座中国大剧院
汉堡2012年中国时代展
Paintings, drawings and architectural models: an exhibition of selected arts and culture buildings in China by gmp as part of China Time 2012 in Hamburg, in cooperation with Shan Fan. The exhibition at Kunsthaus Hamburg runs from 14 August to 16 September 2012 and shows 3 opera houses and a museum in the Middle Kingdom.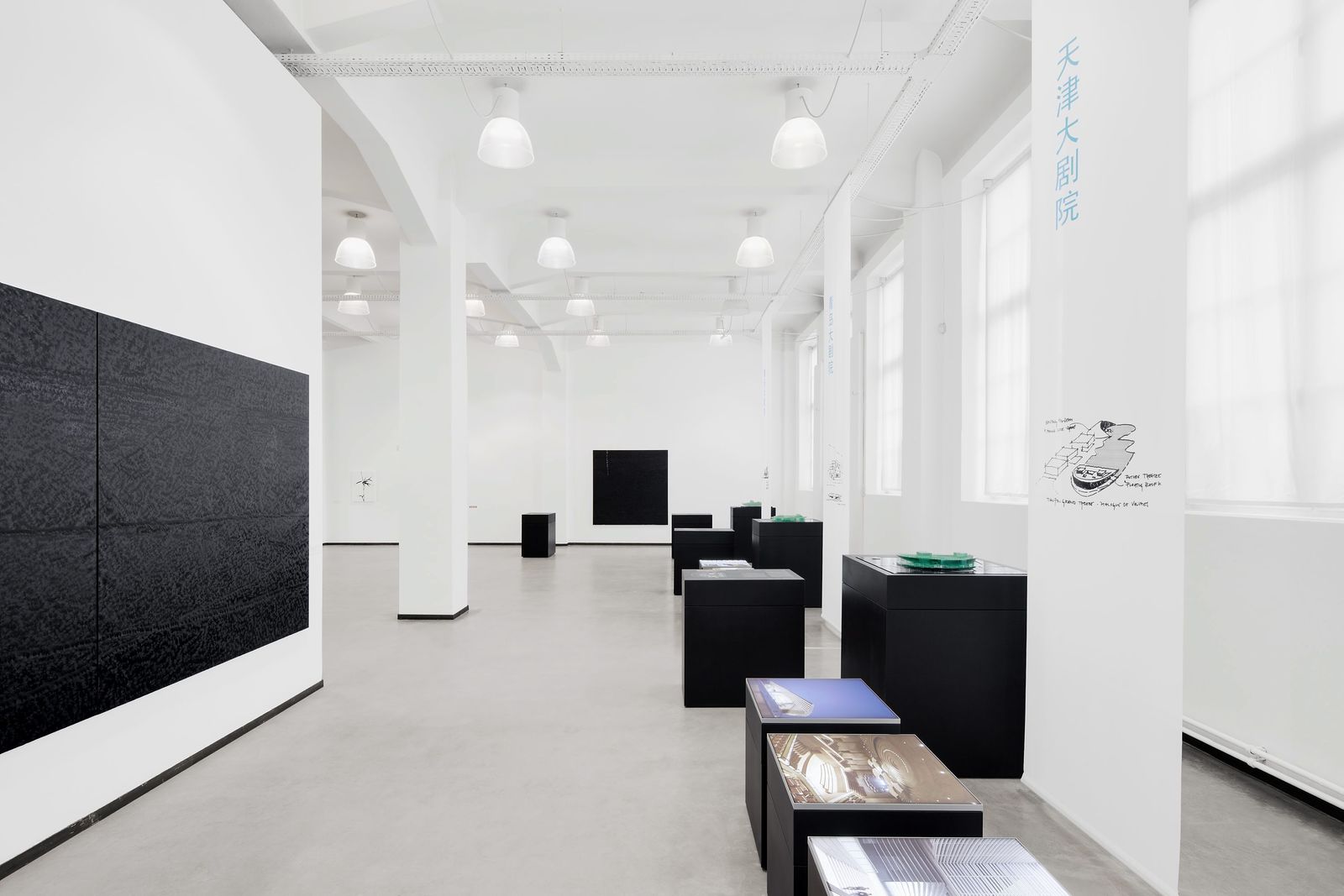 Speakers at the opening of the exhibition on Monday 13 August, 19.00 hours:
YANG Huiqun (Consul General of People's Republic of China in Hamburg), Meinhard von Gerkan, Claus Mewes (Kunsthaus Hamburg).