2014.10.08-2014.10.30
对话式设计
南京东南大学
Meinhard von Gerkan has been honoured in China with a guest professorship at the well-established Southeast University of Nanjing. The award was presented to him by Wang Jianguo, Dean of the Architecture Faculty at the university, which was founded in 1902, during the opening of the exhibition entitled "Designing in Dialogue. The Architecture of von Gerkan, Marg and Partners". In addition to the ceremony and the opening, there was a podium discussion at which gmp partner, Nikolaus Goetze, and other representatives of Nanjing University discussed the similarities and differences in architectural training in Asia and Europe. Also present were the gmp partner for China, Wu Wei, and personalities from the Chinese architecture scene.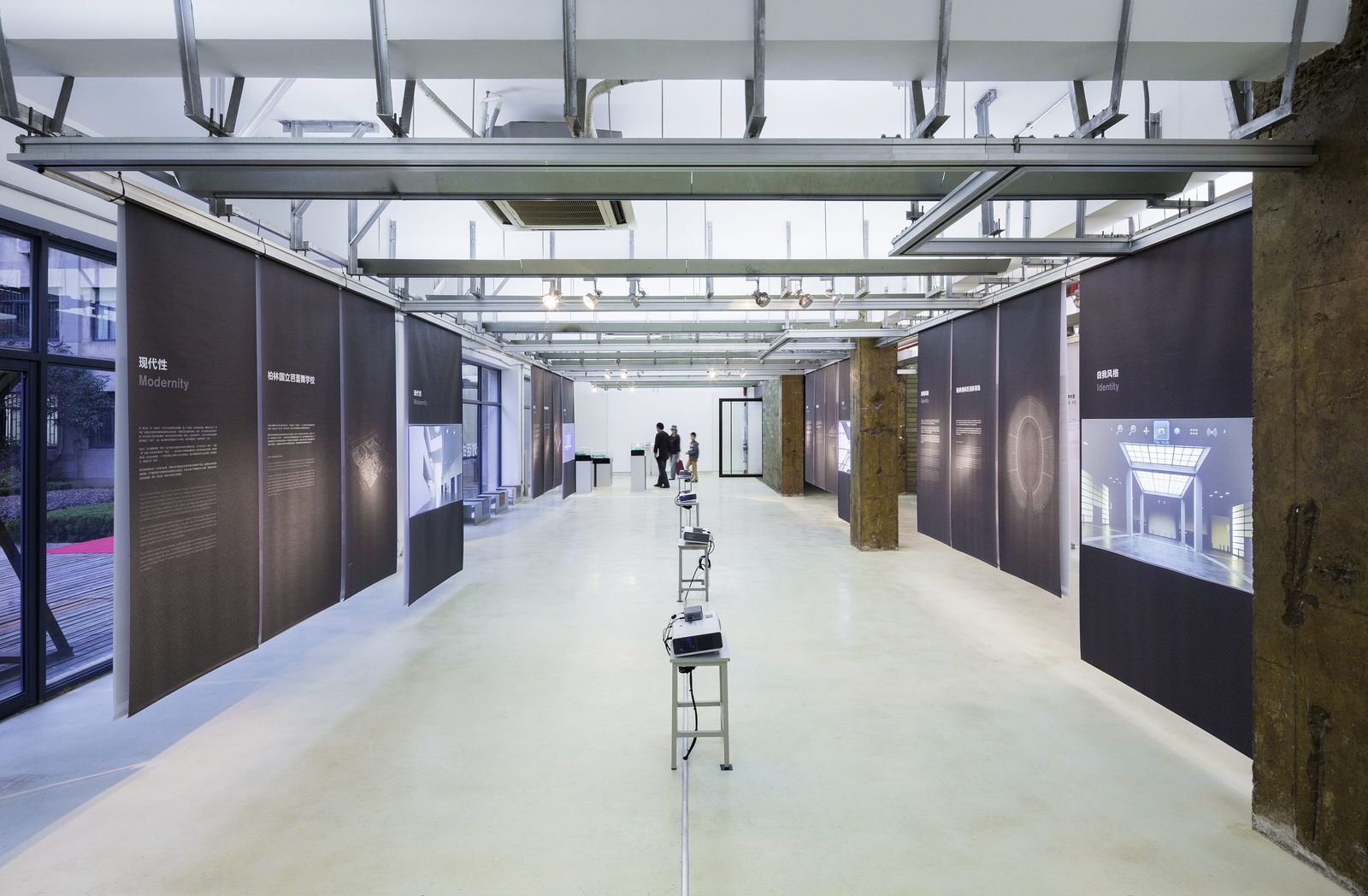 Before the "Designing in Dialogue" travelling exhibition arrived in Nanjing, it had already been shown at the Chinese National Museum in Beijing, in Vietnam, Brazil and Chile. With this exhibition gmp architects provide an overview of their oeuvre: sketches and drawings convey the conceptual approach, models illustrate the designs in their three-dimensional form and photos and films document the completed buildings.
The exhibited projects are grouped under six main themes:
multiplicity and unity, mobility, urbanity, society and responsibility, innovation and identity, tradition.

These themes cover important, fundamental, practical and theoretical aspects of gmp's work. The grouping serves for greater clarity and reflects the complex design approach required for architectural projects.