2014.05.15-2014.06.16
"2014年 A&W 年度建筑师"
"by USM"展厅,德国斯图加特
Good architecture is created in a dialogue. And it takes social responsibility. An optimal solution for a building project can only be achieved when one asks the right questions. Often these are unusual questions, sometimes simple, and frequently they seem to want to combine what cannot be combined. It is this work process which is used by the architects von Gerkan, Marg and Partners to create architecture.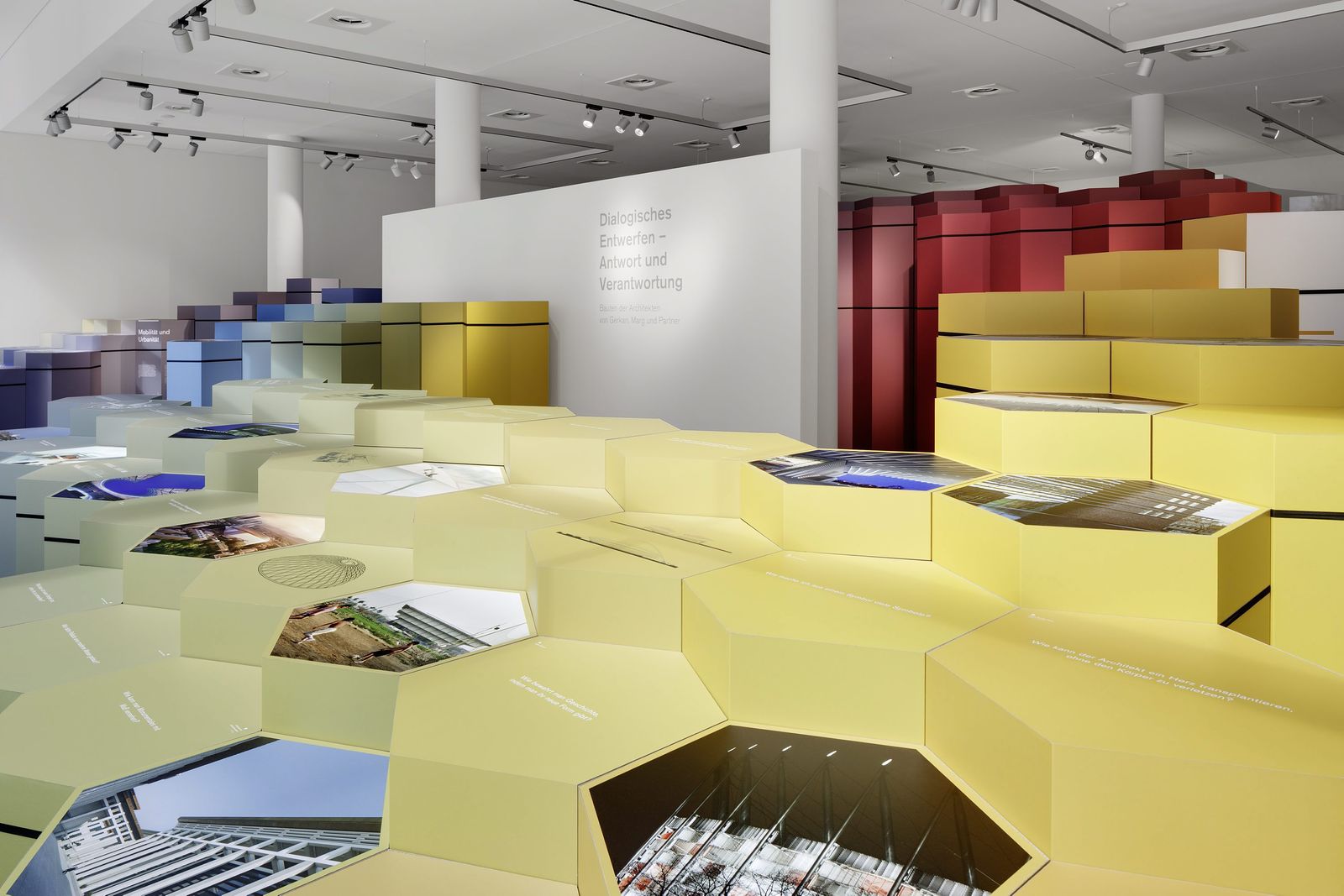 The questions focus on the spectrum of values illustrated by the projects in this exhibition:
Multiplicity and unity
Mobility and urbanity
Society and responsibility
Innovation and identity
These pairs of terms overlap, for example "mobility and urbanity" is an important aspect when dealing with "society and responsibility"; "multiplicity and unity" may be seen as encompassing all of them. Nevertheless, each individual project is characterised by the specific questions that have been asked within one of the pairs of terms. gmp finds answers, creating sustainable, naturally confident architecture irrespective of whether they are dealing with a museum, stadium, housing or urban design. And in this way, the practice assumes responsibility.